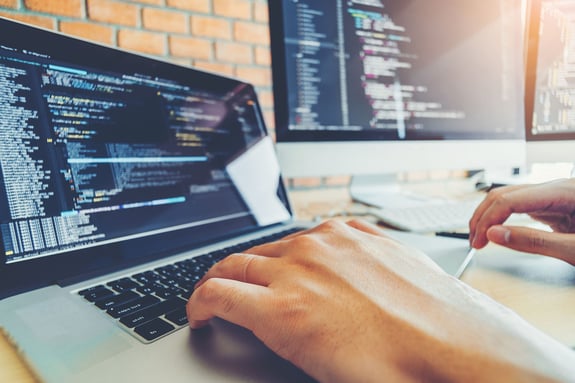 We provide

Rest easy knowing that we are managing your technology effectively, enabling innovation, and protecting your business
Aligning Business With Technology
Realize the full impact of your IT investments through our consulting, technology, and outsourcing –
customized to help accelerate your business results.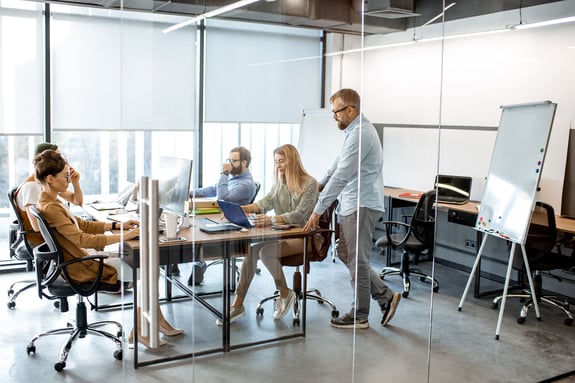 What Our Clients Have To Say
"We wanted to reduce our costs for email services and gain new capabilities by migrating to Microsoft Office 365. There is a ton of information, as well as misinformation, out there about migrating to Office 365.
Corserva laid out a clear plan to accomplish our goals, providing all the technical resources we needed throughout the process. Since the migration, we've reduced our email related costs to 25% of what we were paying before, added new features and alleviated some internal support issues. The team at Corserva was super accessible and responsive to our needs throughout the project."
"We wanted to enhance the wireless infrastructure of our very expansive beachfront property.
Good, strong Wi-Fi is a critical amenity to our guests, both for personal and business use.
We found the Corserva team to be attentive to our needs and dedicated to delivering on promises. I highly recommend Corserva."
Tech Partnerships
We partner with the top IT hardware and software manufacturers in the industry
to bring our clients the very latest in information technology solutions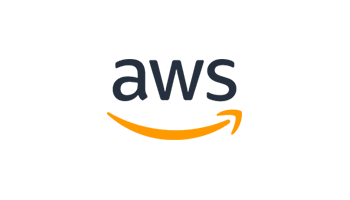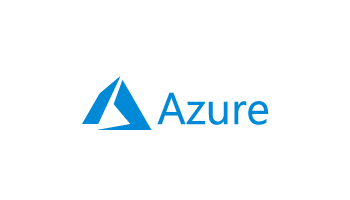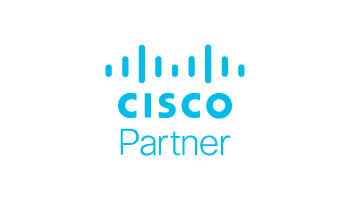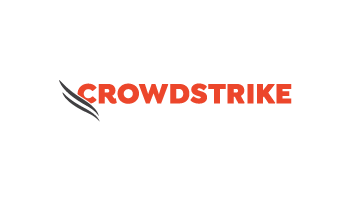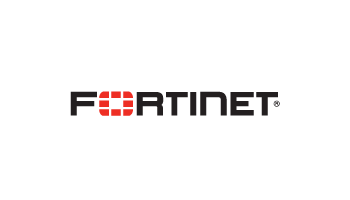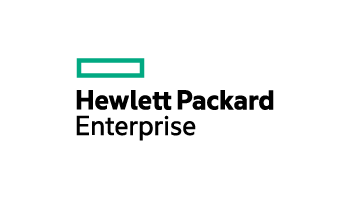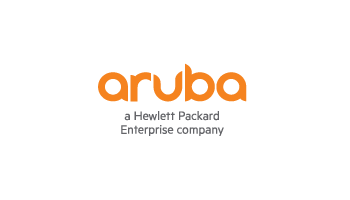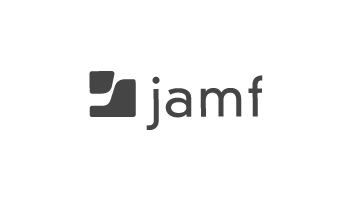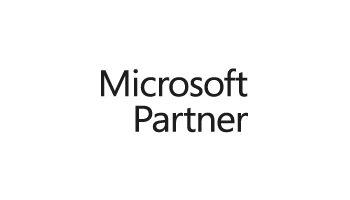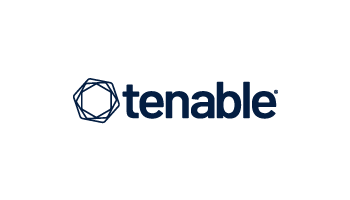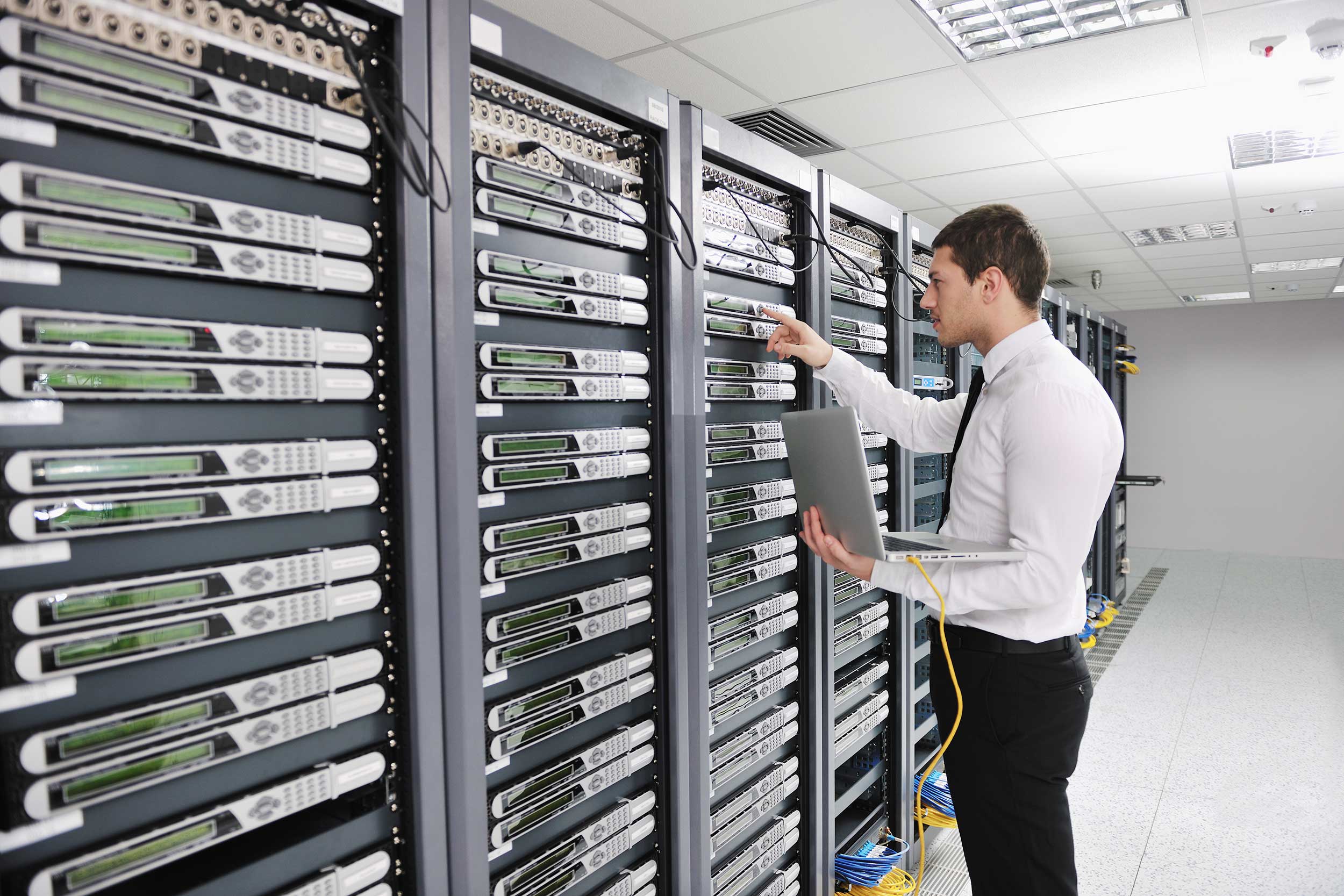 Complete It Services & Solutions
Customized For Your Business
You can rely on Corserva to provide you with the expertise required to meet your business goals. Whether you have your own on-site IT staff and are looking for supplemental engineering personnel on a project basis, or you are looking to fully outsource your IT management, Corserva is there for you. We can provide IT assessments to evaluate your current technology in such areas as cloud computing, collaboration, cybersecurity, and physical and virtual infrastructure, as well as industry-specific assessments for NIST, CMMC, and more.
Read Our Blog
Technical insights from our team of experts