Managed IT Services for Law Firms
Enable smooth, cost-effective operations by trusting your Law Firm's IT to us
Complete IT Services & Solutions Customized For You
Legal firms have very specific requirements for their computing systems including the management of large quantities of confidential client data which may include video testimonials and healthcare data. In addition, the up-time of certain key backbone applications is critical to the effective operations of the business. Time is money. Slowness or downtime cannot be tolerated. Due to the need for complete client confidentiality, the legal industry has proceeded cautiously when considering moving to a cloud computing environment, despite the fact that attorneys require access to data from anywhere at any time.

Corserva understands these concerns. We provide customized legal IT solutions that improve your use of technology while removing headaches. If you're ready, we can enable you to smoothly transition to a cloud computing model that will provide you a more efficient way to run your practice where you gain flexibility, cost savings, streamlined operations, and secure environments.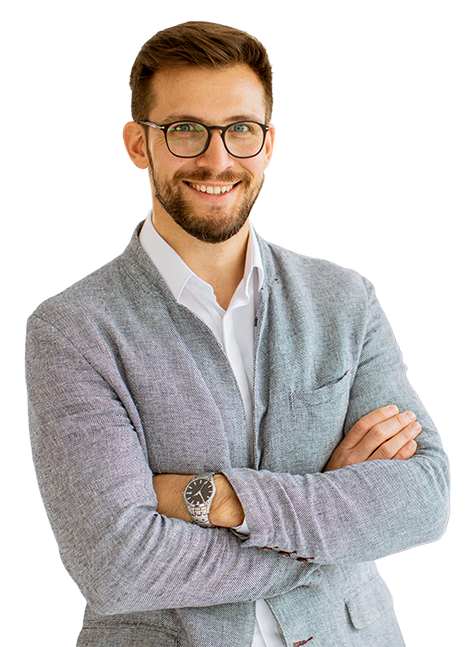 We Help Optimize The Performance Of Your IT
Corserva provides both high levels of performance realization and application and data security for legal firms. We address critical issues such as remote offices and personal off-network access, as well as the security of mobile devices. With managed services from Corserva, uptime performance is maximized while applications and data assets remain secure.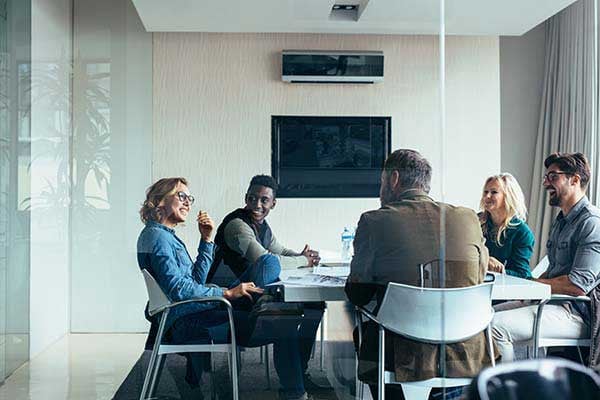 IT Services And Consulting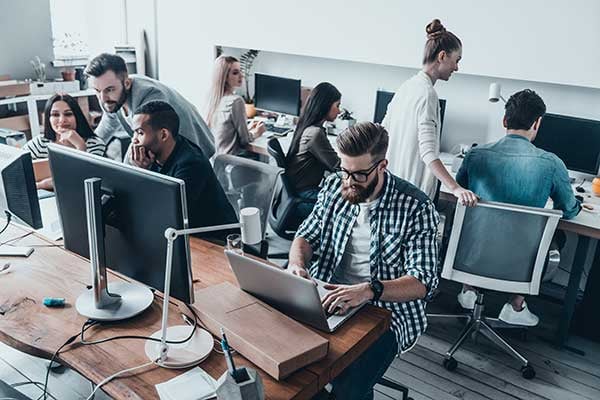 Our state-of-the-art NOC gives you access to the latest offsite administration tools and expertise – without demanding your own investments in a similar infrastructure. We can manage your workstations, servers, storage, security, backup, and cloud services to get you top-notch results at affordable prices. And we always customize our managed services to address your specific needs in performance, cost, and reliability. Our services include: