Healthcare IT Managed Services
Enable smooth, cost-effective operations by trusting your Healthcare IT to us
Complete IT Services & Solutions Customized For You
Whether you are a multi-office physician practice, hospital, or non-profit provider of health services, the level of scrutiny on your IT performance and security has never been higher. The transition to electronic medical records (EMR) has made it imperative that the IT capabilities of healthcare companies are executed to perfection.
The advent of HIPAA and other regulations has ushered in a new era of IT for the healthcare industry. Mandates regarding electronic patient health information (ePHI) pose additional challenges. As a healthcare IT service provider, Corserva can create a secure computer network for your healthcare organization and keep your systems running optimally.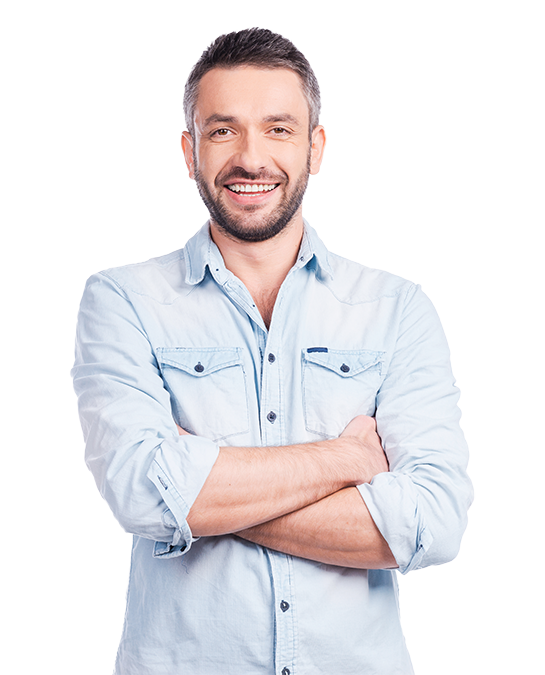 Protect Patient Healthcare Information
No matter the size of your medical organization or how many offices you have, your IT systems need to be fast, efficient, reliable, and, most importantly, secure. Corserva's healthcare customers rely on our experience to ensure that they are meeting their IT requirements for both performance and security.
If you are looking to make the move to the cloud, streamline your in-house operations, or simply trim your budget, Corserva can help with our healthcare IT services customized to meet the unique needs of your business. Healthcare companies must implement the correct physical, technical, and administrative safeguards to reduce the risks to ePHI in all physical locations and on all portable devices.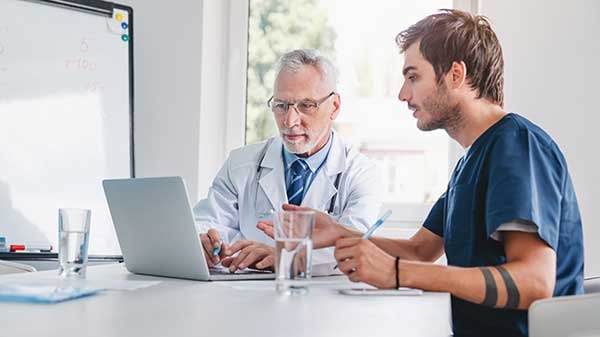 IT Services And Consulting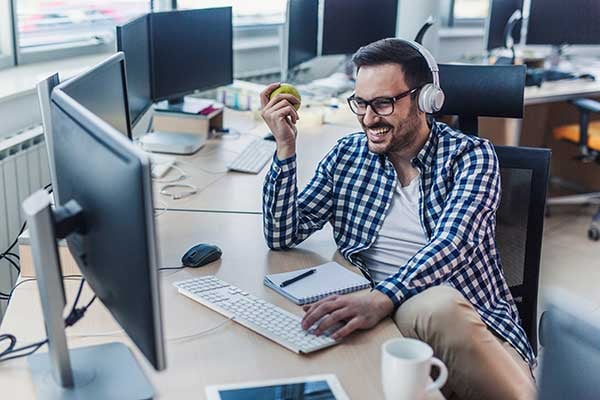 Our state-of-the-art NOC gives you access to the latest offsite administration tools and expertise – without demanding your own investments in a similar infrastructure. We can manage your workstations, servers, storage, security, backup, and cloud services to get you top-notch results at affordable prices. And we always customize our managed services to address your specific needs in performance, cost, and reliability. Our services include: