IT Strategy & Consulting
Expertise to make the best technology decisions for your business
Gain The Correct Advice To Optimize Your It Infrastructure
Companies of all sizes can benefit from an optimized IT infrastructure but may not have the resources to hire technical staff with specific knowledge and experience. By using Corserva's IT consulting services, you gain the expertise you need at a cost you can afford. Whether you have your own on-site IT staff and are looking for supplemental engineering personnel, or you are looking to outsource projects, Corserva can fill the gap.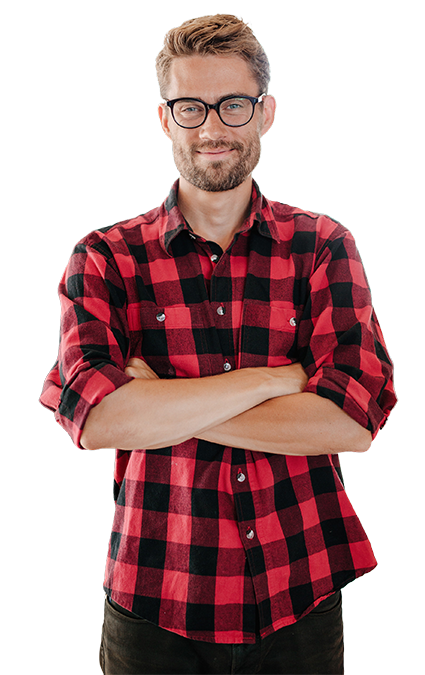 IT Assessments & Compliance
To invest the most efficiently in new technologies, you need an unbiased view of the current environment. An outside assessment can reveal security vulnerabilities and less than ideal configurations.
When Corserva performs a technology assessment, you gain an actionable to-do list of where improvements can be made to align the business with industry best practices and meet compliance objectives.
With Corserva's IT design services, you can correct any technical issues that are impeding the growth of the company. During these engagements, we frequently reveal underlying issues of which you were not otherwise aware. Corserva can demonstrate the value we bring to your business from the very beginning.
Infrastructure Design
Data Storage Design
Virtualization Design
Business Continuity Design
Identity and Governance Design
Microsoft 365 Design
Microsoft Azure Design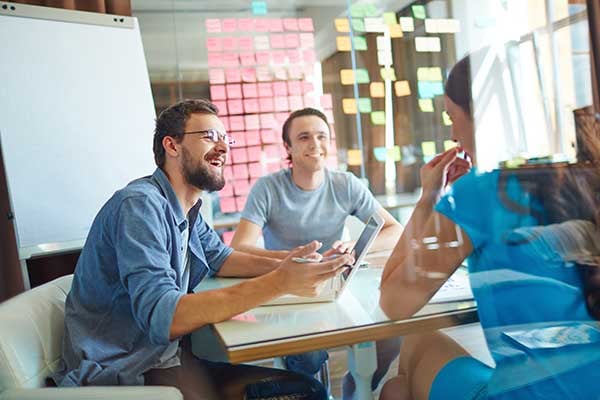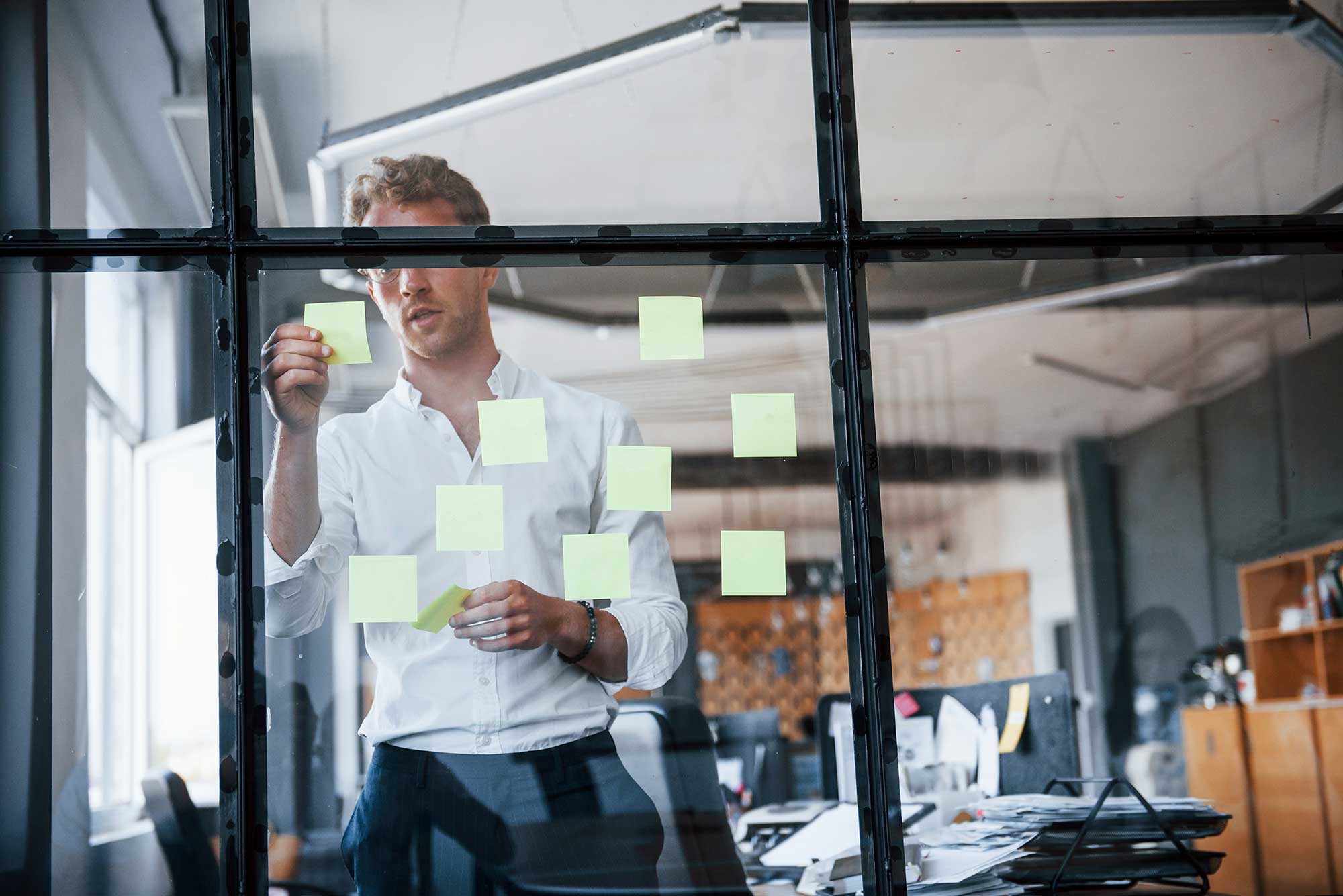 1
Strategy
We make sure you understand the options, value, and benefits of your IT solutions.
2
Design
We design and architect the right solution for your environment and business strategy.
3
Implementation
We provide deployment and integration of IT solutions into your environment, controlling disruption and minimizing future maintenance.
4
Operation
We provide support services to ensure your IT systems stay running and you get the most value from them.
5
Continual Improvement
We monitor and report on your infrastructure, focusing on optimizing effectiveness, efficiency, and cost.
Corserva's virtual CIO services are an extremely effective way to tie IT strategy to business objectives for those organizations that do not have a chief information officer (CIO) or senior technical leadership in place. We have the breadth of experience to understand your business objectives and the technical depth to know which technologies to apply that will enable you to reach those objectives.
Corserva gives you the guidance of an affordable expert who can match business needs to technology potential, including process standardization and workflow. We bring the expertise and analysis that will turn your technology into a strategic advantage.
Invest in the technologies that will most contribute to business profits
Eliminate frustration when making technology decisions
Gain a secure, reliable IT infrastructure
Stop spending time and money evaluating technology options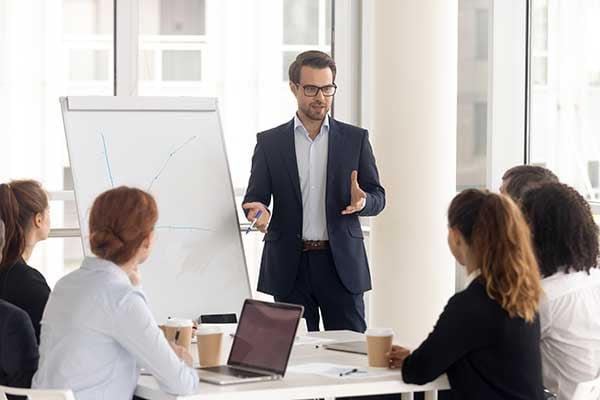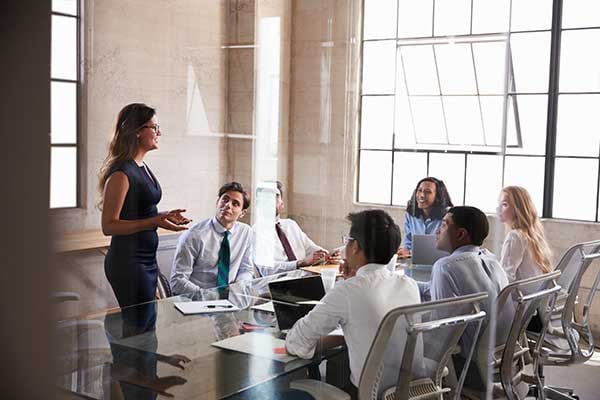 Cybersecurity best practices require a multi-layered approach that provides visibility into your IT environment. If you don't have your own full-time chief information security officer (CISO), you need outside expertise that can advise you.
Corserva's virtual CISO services offer a cyber security-minded perspective across a company's IT infrastructure to ensure security is woven through the corporate environment and that security risks are limited.
Learn the process changes required to create a more secure environment
Gain an outside, unbiased perspective of your company's security risks
Invest in the right technologies that will most strengthen security instead of the technologies that are easiest to implement
Whether you are looking for someone to fill a short-term need or be a permanent part of your staff, Corserva is the partner you can rely on to match your corporate needs with qualified applicants. As a technology company, Corserva is constantly developing teams of technical professionals, so we are well-versed in finding exceptional candidates.