Join the team that develops the best talent
At Corserva, we recognize that the most advanced technologies are useless without the right people to manage them effectively. That's why one of our core ideologies is to hire only the most talented people in the industry.
While we have diverse backgrounds and work experience, all of us share a common mindset: a passion for exceeding customer expectations, an intense commitment to customer support, and a strong work ethic. If you share the same work values, are a bright, highly motivated person with outstanding technical aptitude, excellent people skills, and no fear of technology, then check out the career opportunities available here at Corserva.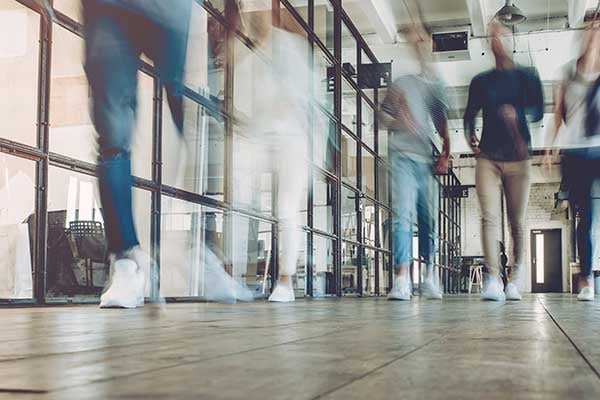 At Corserva, we offer attractive employment packages and career opportunities including
Competitive Compensation Packages
Paid-Training Programs
Tuition Reimbursement Opportunities
Paid Time Off and Holidays
Medical, Dental, and Vision Insurance
Group Life Insurance
Short-Term and Long-Term Disability
401(k) Plan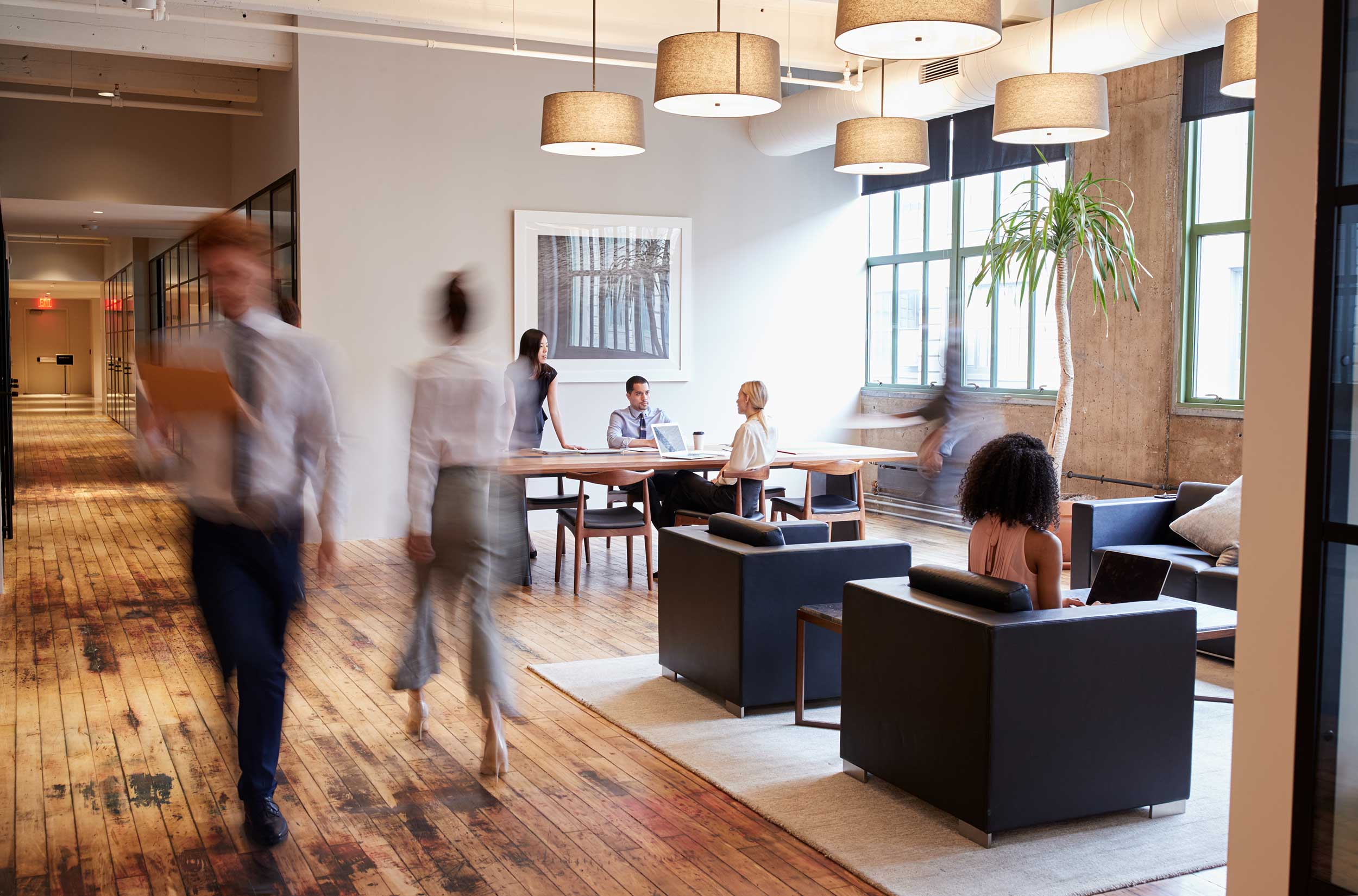 At Corserva, we drive customer success by assessing, architecting, procuring, implementing, managing, and protecting the IT that runs business. We do all this by collaborating with the right technology partners to deliver exceptional value and customized IT solutions that support our customer's business objectives and growth.
Our Core Values
Corserva employees are driven by a set of common values that keep us aligned in pursuing our objectives.
Customer Obsession
Always start with the customer and work backward. Work vigorously to earn and keep customer trust.
Learn and Be Curious
Never stop learning and always seek to improve yourself. Be curious about new possibilities and take action to explore them.
Extreme Ownership
Own everything in your world to succeed. Never say, "that's not my job."
Dive Deep
Always pursue the details, audit regularly, and question when metrics and talk vary.
Invent and Streamline
Constantly innovate and drive inventions that create customer value. Always find ways to simplify and gain efficiencies.
Deliver Results
Focus and deliver on the key metrics for the business. Despite impediments, rise to the occasion and never settle for not meeting our objectives.
Apply Today
We are seeking candidates with a wide range of skills and experience — from seasoned engineers and sales professionals to recent college graduates with a passion for technology.