Software & Design Engineering
Integrate Multiple Technologies to Open New Revenue Streams and Increase Efficiency
Build Custom Hardware Platforms & Software Applications
Today's business challenges require creative solutions that may not already exist on the market. Corserva creates custom-designed and integrated products that increase profitability and efficiency in the enterprise. If your organization is facing a business challenge that can't be addressed with a ready-made solution, Corserva can collaborate with you to ideate a potential platform and develop a proof of concept.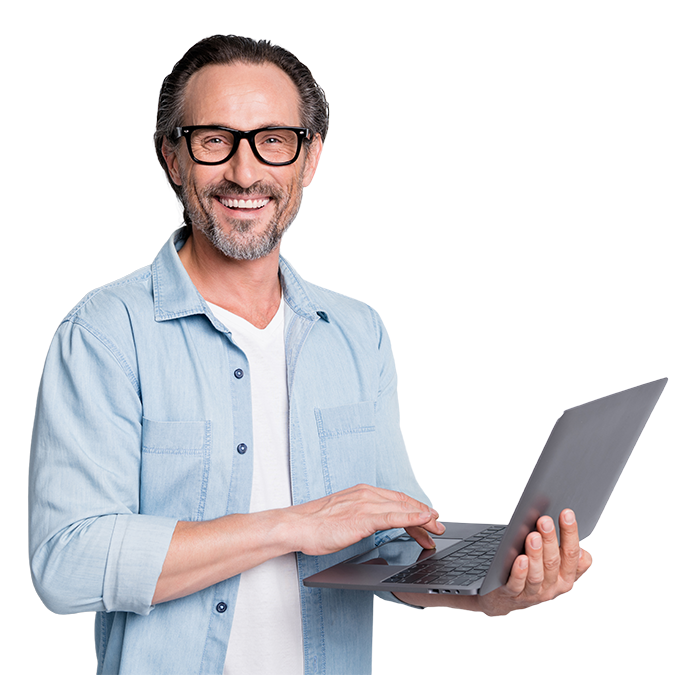 Creating Fully Integrated Systems When Off-the-shelf Is Not Enough
We begin the process with detailed design thinking workshops between our engineers and your company stakeholders to gain a deep understanding of the issues affecting your business. We then develop possible solutions and brainstorm on concepts that can meet your goals.
Corserva can build low-fidelity prototypes for testing and analyzing before committing to final development. Our design capabilities include 3D-printed metal and plastics for high-quality in-house prototyping and first article production. Once a design has been finalized, we can perform pilot runs to validate tooling and assembly before moving to production phases.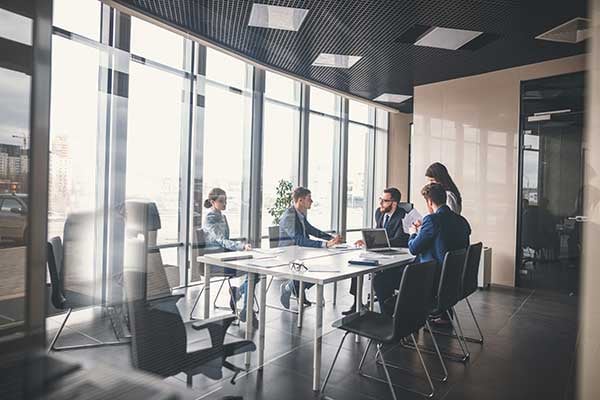 Implement Disruptive Technologies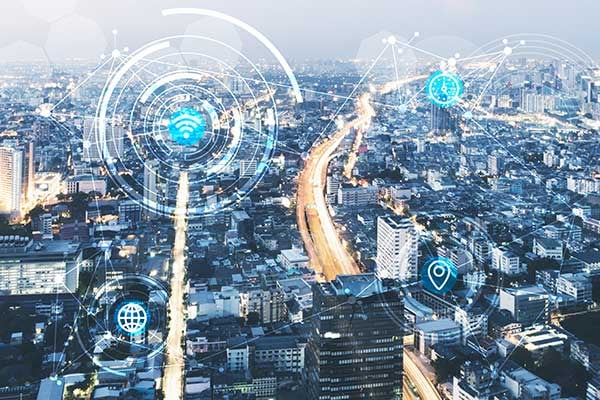 New technologies resulting from the Fourth Industrial Revolution promise unprecedented gains in economy and productivity for those companies that can best leverage them. Corserva builds scalable platforms that enable you to capitalize on today's technologies and provide a frictionless, digital experience for users.
Corserva follows agile development methodologies to quickly deliver solutions in today's constantly changing environments. By taking a continuous improvement approach to product development, we ensure the resulting solution will prove to be of the highest value to the enterprise.
Corserva can advance your business towards an API-centric environment to enhance digital transformation and keep pace with a changing marketplace. By following best practices in UX and UI, we create the most positive experiences for customers and staff.
Modern, Scalable Architectures
With Corserva's software engineering services, we can propel your organization on the path to today's modern, scalable architectures, including:
Cloud computing (AWS, Azure, GCP)

RESTful services

Microservices

Serverless computing

Mobile applications

IoT platforms

AI and machine learning

Blockchain

Business intelligence and advanced analytics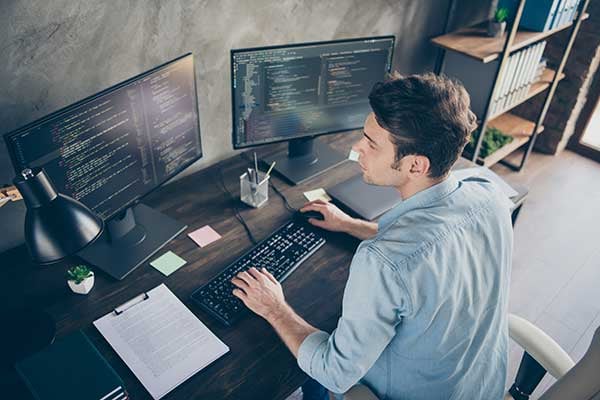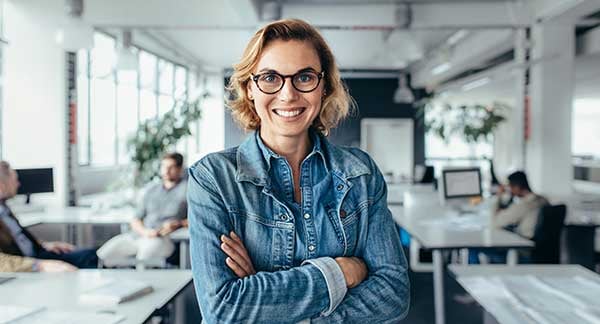 Customer Journey Development
Assessments and workshops
Implementation and deployment
24x7x365 help desk
Asset management
Preventative and predictive maintenance
Depot repair
Warranty management and post-warranty support
Cybersecurity
Asset disposal