Management Team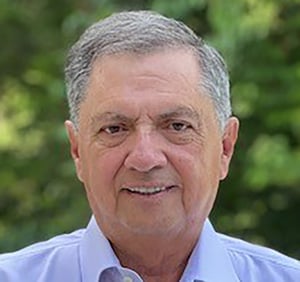 Camilo Soto has more than 40 years of progressive experience in the information technology industry. He has an intense passion for leadership and vast experience as both an executive and entrepreneur. During his career, Camilo has held many different executive positions. Camilo founded and led Dun & Bradstreet's IT shared services division, D&B PCNet. In 1993, Camilo purchased PCNet from D&B, founding PCNet, Inc. which was renamed Corserva, Inc. in January 2017.
President and COO
Erik Soto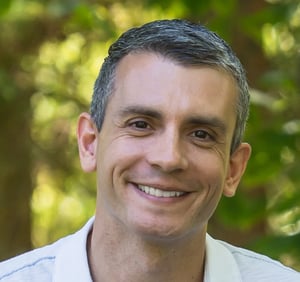 Erik Soto has company-wide responsibility for business operations, supply chain operations, long-term planning, strategic initiatives, and financial performance. He has direct responsibility for finance, market strategy, and operations integration. Erik holds Bachelor of Science degrees in Business Administration and Economics from Villanova University and is a member of the Young Presidents Organization (YPO).
Vice President of Technical Services
Sean McCloat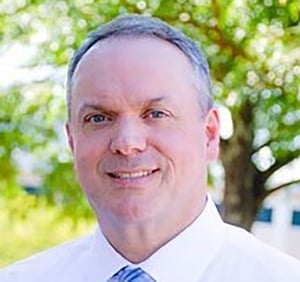 Sean McCloat is responsible for Corserva's network and security operations centers, field services, sales engineering, data center operations, and professional services. He has an intense focus on delivering exceptional customer service across a wide array of client engagements. With 25+ years of national and global experience in the IT industry, Sean has real-world experience at the corporate and enterprise levels of healthcare, advertising, and logistics organizations.