Hospitality IT Services & Technical Support
Enable smooth, cost-effective operations by trusting your IT to us
Complete It Services & Solutions Customized For You
Challenges for today's hoteliers include meeting rising guest expectations while keeping operating costs in check. Corserva enables you to maximize the value derived from your investment in technology to meet your business goals.
Hospitality companies that can most effectively utilize new technologies as they are developed will gain a competitive advantage. Opportunities for technology advances exist in such areas as WiFi, access control, digital signage, and in-room entertainment.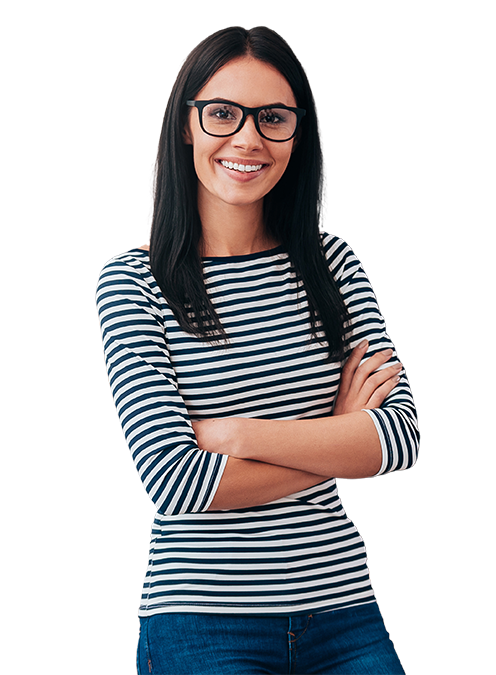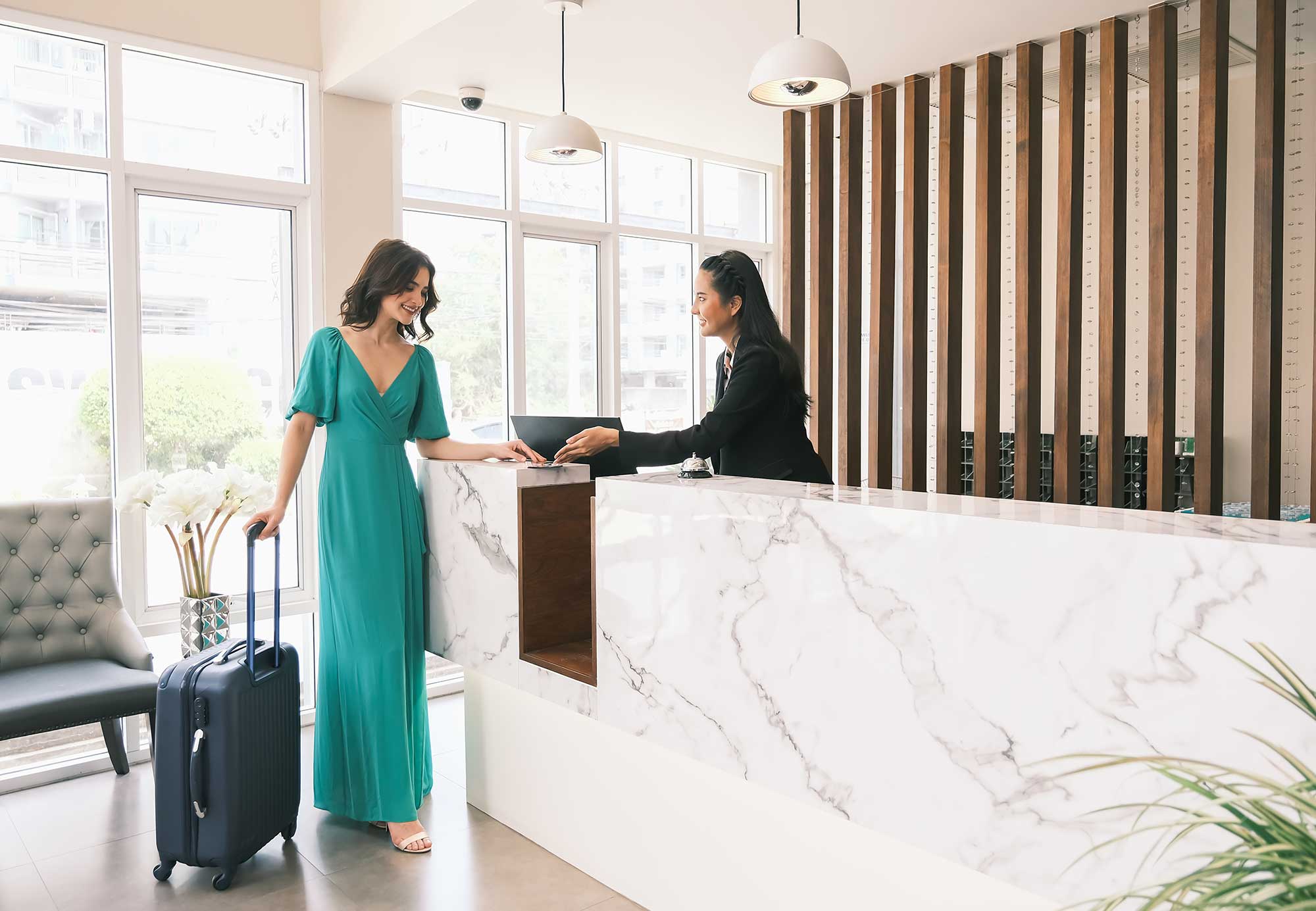 Hospitality
Corserva provides complete technology support for hotels and resorts in a managed services model. We've got you covered for the entire IT lifecycle from design to implementation, as well as ongoing maintenance and support.
Technology Procurement
Corserva has the experience in hospitality technologies to partner with you to select and procure the best solution for your business needs and budget
Installation & Deployment
We take away the headaches of dealing with multiple vendors. We become your single point of contact for all technology issues
Support
As a Corserva client, you gain 24x7x365 support for your technology systems and employees so that you maximize the benefit of your IT investment
Electronic Access Control Solutions
The most important purpose of a hotel's security system is to provide a convenient, comfortable, safe, and secure experience for guests throughout their stay. Participants within the hospitality industry are seeking ways to remain competitive and deliver the optimal guest experience.
Corserva can install and support standalone access control solutions customized to work within your existing infrastructure. We can also integrate other systems, such as energy management, into your access control system to further decrease operating expenses. Corserva represents the top brands in the industry and we remain ready to design a custom solution for your property.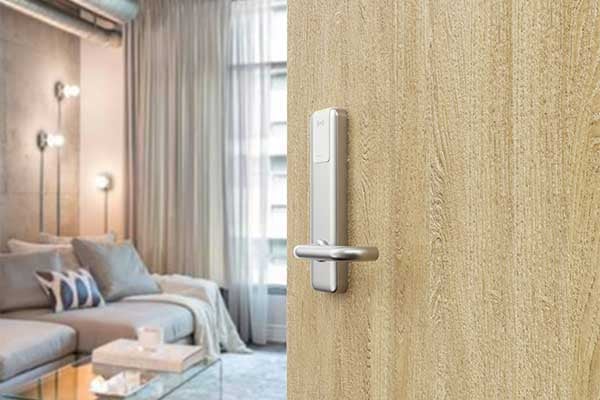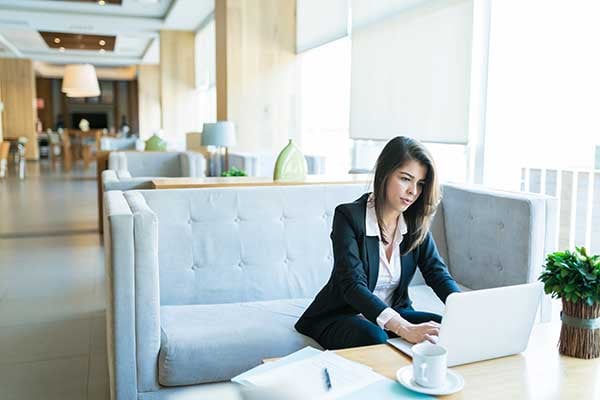 Your guests expect strong WiFi that is available throughout your property, as soon as they enter your property. More so than any other amenity, bad WiFi is sure to lead to negative guest feedback.
Further challenging hoteliers is that guests are bringing multiple devices per person when they visit, which can add to Internet demands. Today's guests are bringing everything from smartphones, tablets, and laptops to media streaming sticks. Hotels and resorts need to expand throughput requirements while optimizing traffic to maximize the use of network connections. Proper traffic balancing from WiFi to switch to WAN is essential to providing great guest experiences.
By partnering with Corserva, you can create the personalized guest experience travelers want when they are away from home, while you build brand loyalty and increase revenues.
For most hotel guests, the television is the focal point of the hotel room. Guests expect access to a large volume of content, the same as they have at home. Hospitality TVs need to provide easy connectivity to guest devices such as tablets and streaming devices.
At the same time, the guest room TV offers a huge opportunity for hoteliers to sell services available throughout the property. Technology that makes it as convenient as possible for guests to buy or sign up will increase profits.
Hoteliers can promote the brand. Start with pre-built templates or upload your own designs to create a truly brand-specific experience.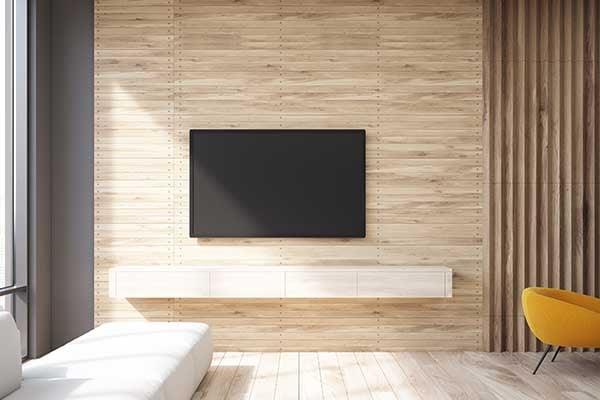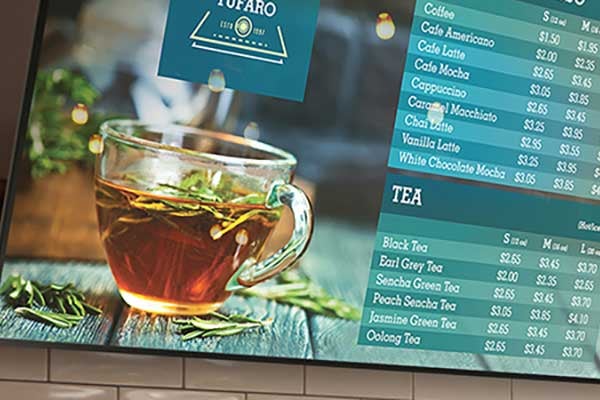 Large scale displays create an ideal opportunity for hotels and resorts to offer promotions and other customized messages to guests. Best of all, today's powerful solutions are more seamless and affordable than ever and enable you to manage content remotely across multiple displays and locations.
There are interactive options that enable guests to touch the screen to make selections, get more information, etc. Robust, outdoor solutions are also available. You can manage the content across all your displays in all your location in real-time. Built-in templates and designs make it easy for you to update messages as frequently as you like.
You can also program event triggers to deploy supplemental content based on specific guest behavior. For example, you can enable a special price discount to show only when a guest taps to request more information on a specific item.
As a hospitality operator, you drive guest loyalty by creating exceptional guest experiences at every touchpoint. Versatile point-of-sale (POS) technology enables you to delight your guests and keep your hotel or resort running smoothly.
Technology can provide the differentiating factor for a hotelier, raising the business above its competitors. Mobile options can enable your employees to get out from behind the counter or cash register.
Hotels and resorts with extensive services spread throughout a property can take advantage of tablets and enterprise-quality WiFi to enable staff to meet customers where they are instead of forcing customers to go to a designated area to pay. The convenience brought by this level of service results in increased sales and opportunities for upselling.