About Us
Flawless execution of technology projects & managed IT services
Corserva is a leading provider of managed IT services to enterprise and mid-market accounts across the U.S. We differentiate our offerings through the breadth and depth of our services, combined with the expertise of our certified engineers. We cover all aspects of our client's IT needs including lifecycle management, consulting, managed services, cybersecurity, and software development.
Our two technical services centers, located in Trumbull CT, and Orlando FL, house our network operations centers. From these centers, we provide managed hosting, private cloud, network operations, business continuity, user support, and security operations services.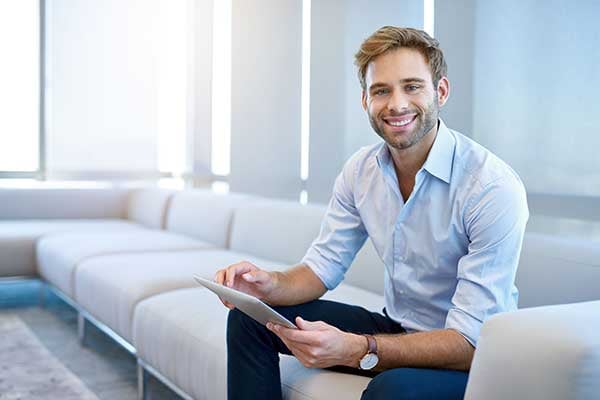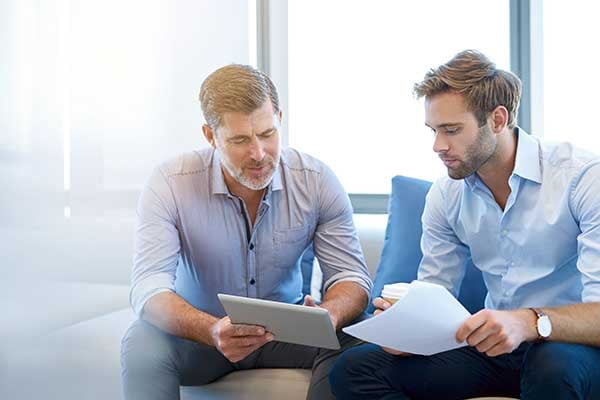 Our business success is built on long-term relationships that deliver reduced cost, innovative new business solutions and competitive advantage for our clients. We succeed because we focus intensely every day on delivering tactical IT solutions that ensure our clients success. We measure that success in very precise terms such as service level agreements (SLAs), increased uptime and performance, and security threats avoided.

Whether you choose to use our services for a single project or for a comprehensive enterprise-wide infrastructure solution, you can expect excellence in execution at every step of the way.
Tech Partnerships
We partner with the top IT hardware and software manufacturers in the industry
to bring our clients the very latest in information technology solutions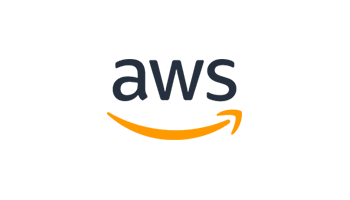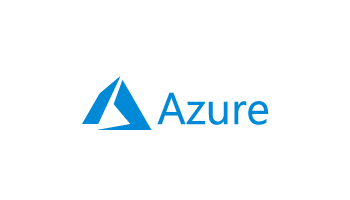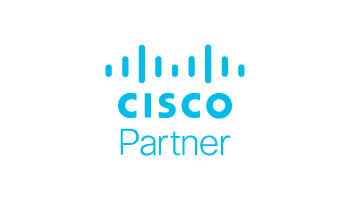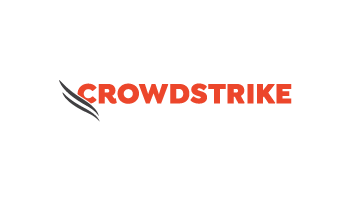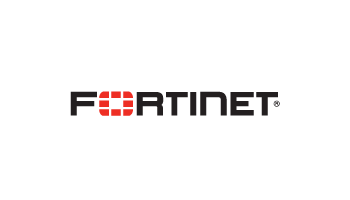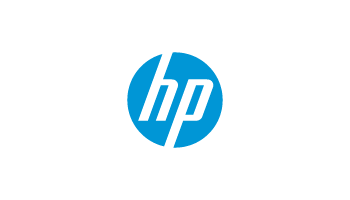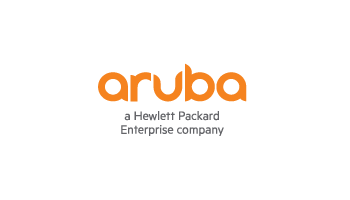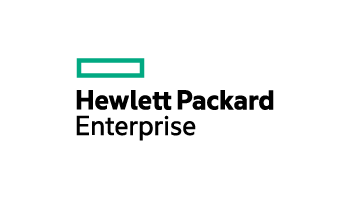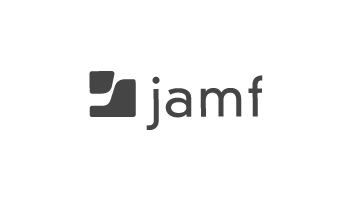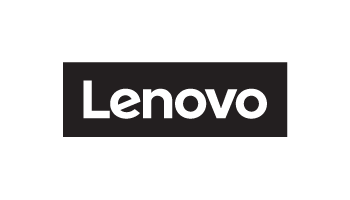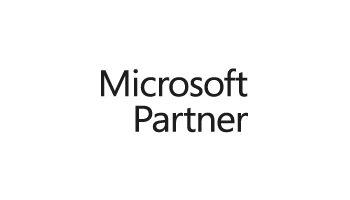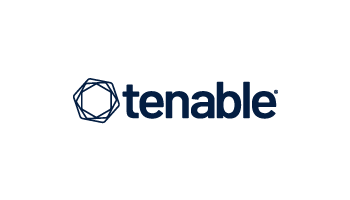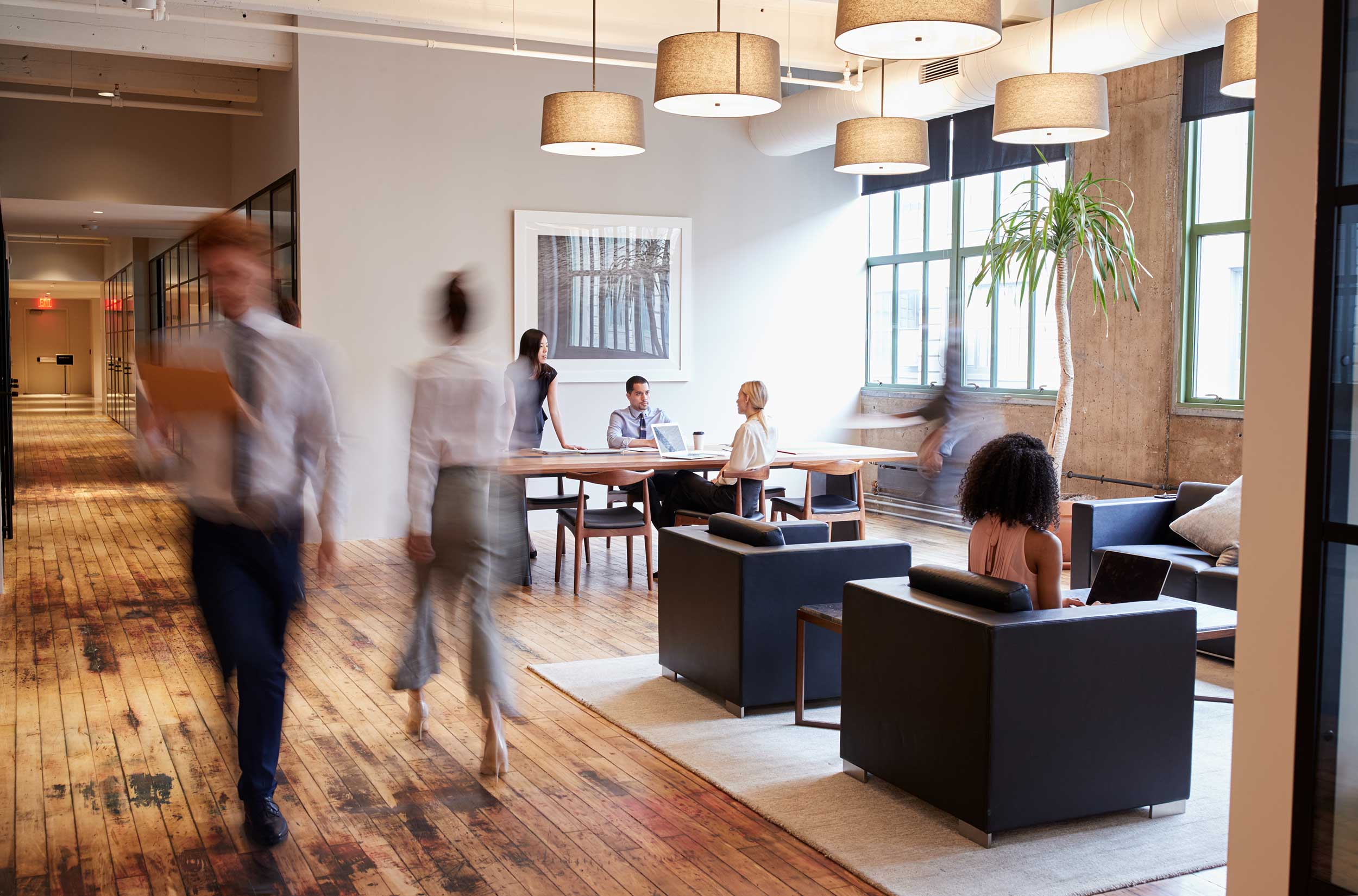 At Corserva, we drive customer success by assessing, architecting, procuring, implementing, managing, and protecting the IT that runs business. We do all this by collaborating with the right technology partners to deliver exceptional value and customized IT solutions that support our customer's business objectives and growth.
1985 - D&B PCNet

Originally named PCNet, Inc., Corserva was founded in 1985 as the IT Shared Services Division of the Dun & Bradstreet Corporation (D&B). At the time, D&B was the global information services leader headquartered in Wilton, CT with brands such as AC Nielsen, Gartner, and Moody's.

1993 - D&B Divests PCNet

In 1993, PCNet, Inc. was spun out of Dun & Bradstreet as a privately held, independent company by Camilo Soto. The company represented several early IT manufacturers and quickly added a number of Fortune 1000 clients to its customer base.

1997 - PCNet Builds New Headquarters

PCNet completes construction of its new corporate headquarters and technology center in Trumbull, CT. The facility offers data center, configuration, warehousing, and logistics services to companies nationwide.

2013 - Corserva is launched as a division of PCNet

In 2013, the Corserva division was launched under PCNet, Inc. to create a focus on managed IT services.

2015 - PCNet opens technology center in Orlando, FL

PCNet purchased a 70,000 SF southeast facility from Dow Jones. The new center expands PCNet's national data center, configuration, warehousing, and logistics services.

2017 - PCNet becomes Corserva, Inc.

On January 1, 2017, the name of the company was officially changed to Corserva and all products and services of the company were brought under the single Corserva brand.