CLOUD SERVICES
Reduce Implementation Time and Minimize Your Costs with Cloud Services
Adopt Advanced Technology
In a traditional IT environment, hardware, software, and networking are all managed on-site. This creates an incredible demand for on-site IT staff, physical space for the hardware, and constant work to manage and maintain the network and keep it secure. Yet while technology becomes more complex, IT budgets may be cut, further increasing burdens on limited IT staff. Furthermore, traditional systems require businesses to purchase more components than they currently need in order to plan for future growth. This stretches budgets and eats up precious resources that could be used elsewhere.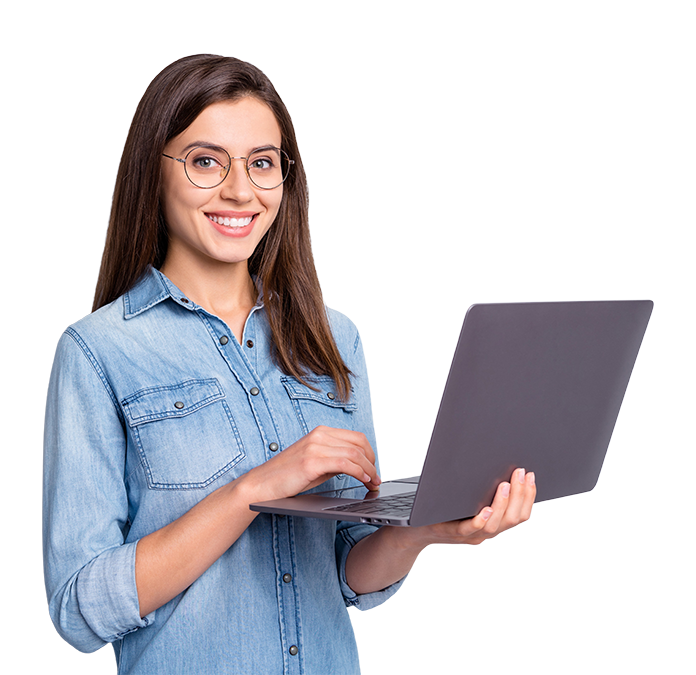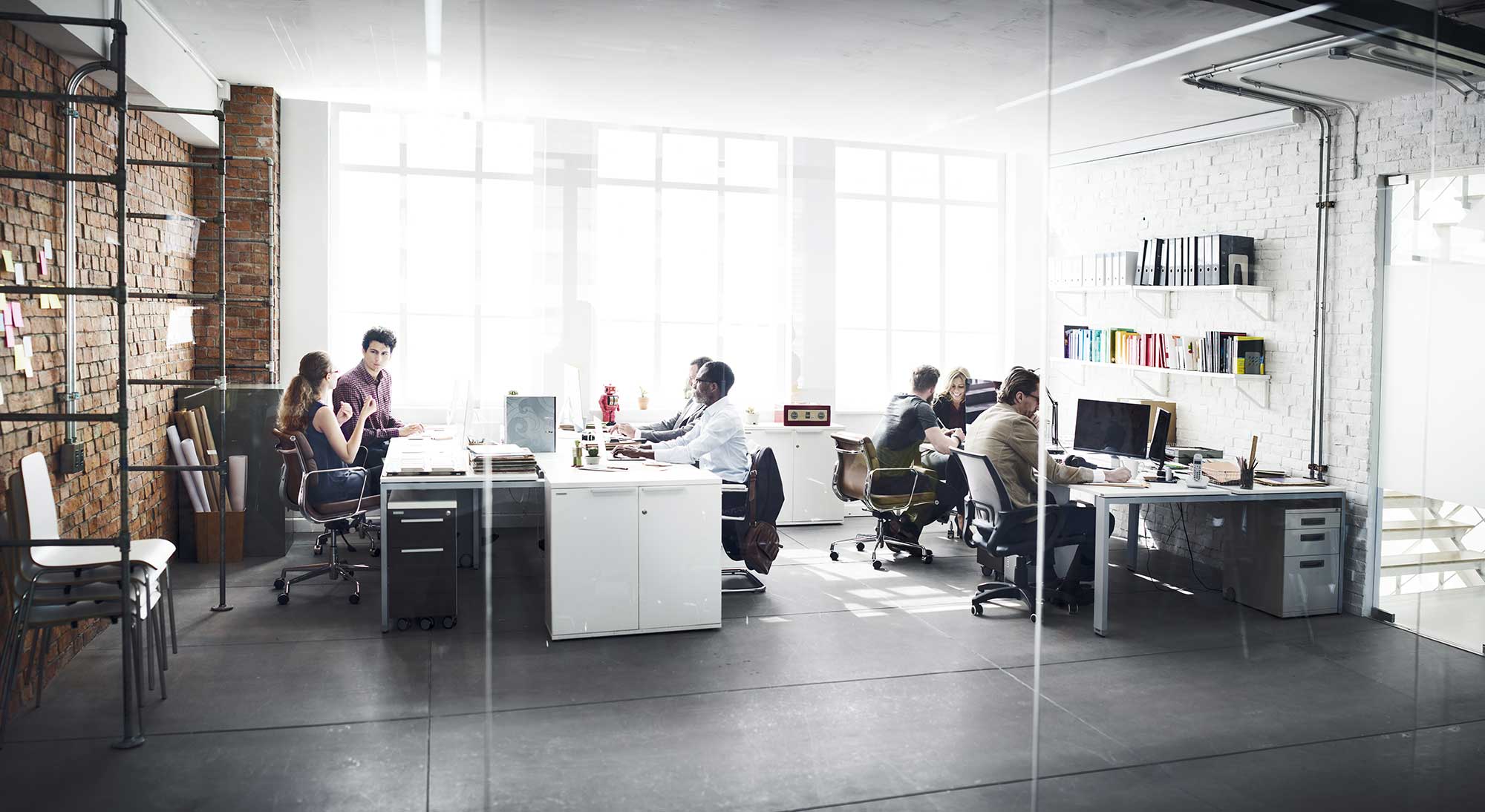 Gain Expert Level Services
Whether you choose to use us selectively for specific projects, or comprehensively through one of our managed service plans, know that you will benefit from our full array of capabilities. We bring all our expertise to every project focused squarely on your business needs.
Microsoft Azure
From virtual server migrations to Azure Active Directory administration to backup and disaster recovery built using Azure's market-leading technologies
Learn More
Microsoft 365
From email and SharePoint migrations to best practice assessments and ongoing administration of your Microsoft 365 tenant
Learn More
Amazon Web Services
From custom application development using AWS microservices to data warehouse development and business analytics
Moving to cloud-based solutions and services can be a challenge. There are financial, technical, and organizational roadblocks to overcome. You need a partner that will take a proactive approach with you to fully understand your current and expected future needs, and then can architect cloud solutions that are functional for the business now and scale for the future. These steps will ease the transition, enabling your organization to have ample time to become comfortable with the idea and budget accordingly.
At Corserva we help you minimize the cost of and time spent managing your cloud technologies. Our experts can handle all facets of your cloud needs from design to implementation, administration, security, and monitoring, we are here to help you every step of the way.