IT Solutions for Financial Firms
Enable smooth, cost-effective operations by trusting your IT to us
Complete IT Services & Solutions Customized For You
Financial services firms must streamline business processes, improve the security of their data and systems, and maximize new technologies to both deliver services and protect their clients' critical financial information. Strict data security and regulatory laws place an enormous burden on the financial industry and the demands on IT include increased program administration and escalating hardware and data storage costs. By outsourcing tactical IT functions to IT services companies, financial companies improve security and decrease capital and operating costs.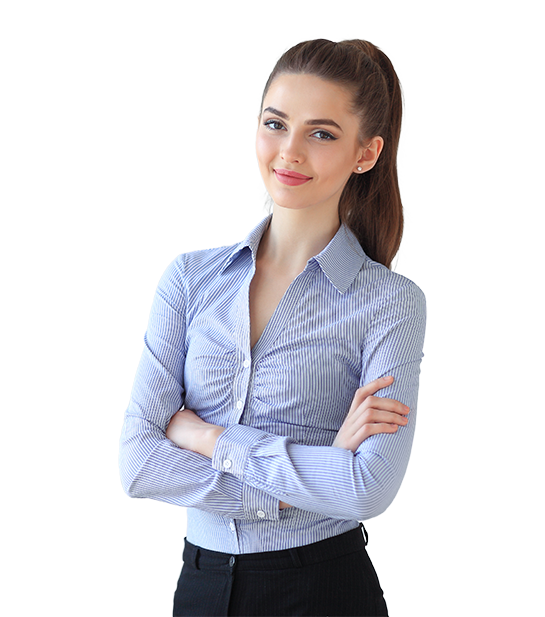 Rely On Our Decades Of Experience
At Corserva, we understand the hesitancy inherent in making a significant change to your information technology services, particularly when you have government agencies watching to make sure you remain in compliance with industry regulations. That's why our custom business solutions are always based on the immediate needs and strategic business objectives of your company, current, and future processes, data management, and regulatory requirements.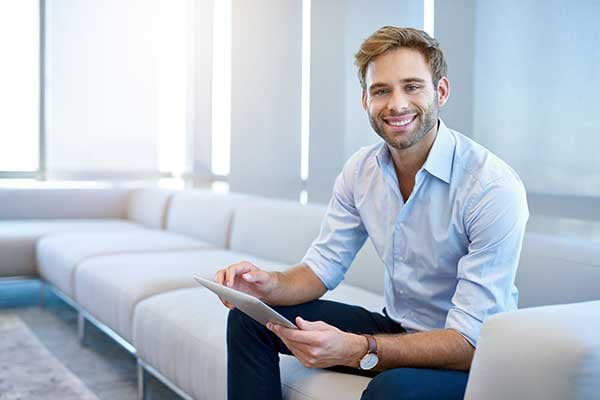 IT Services And Consulting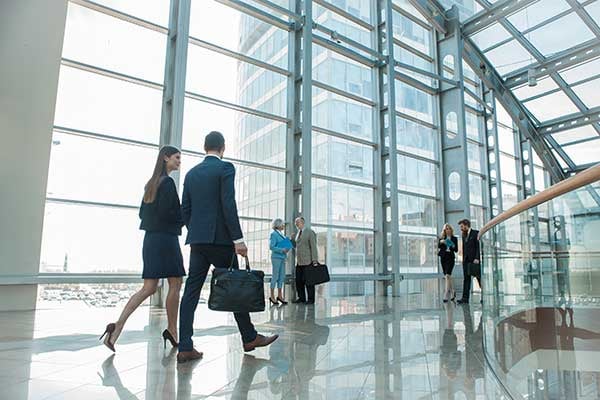 Our state-of-the-art NOC gives you access to the latest offsite administration tools and expertise – without demanding your own investments in a similar infrastructure. We can manage your workstations, servers, storage, security, backup, and cloud services to get you top-notch results at affordable prices. And, we always customize our managed services to address your specific needs in performance, cost, and reliability. Our services include: