Managed IT Services
As a Corserva client, you can rest easy knowing that we are managing your technology effectively and protecting your business.
Let Us Focus On Your Technology While You Focus On Your Business
Let Corserva manage the hardware, software, networks, and security protection you need to run your business effectively daily. Our services encompass servers, storage, virtualization, networking, cloud, collaboration, and mobility. We'll perform asset management. We'll manage your security, backup, and disaster recovery. We'll find the best ways to keep you connected with your customers.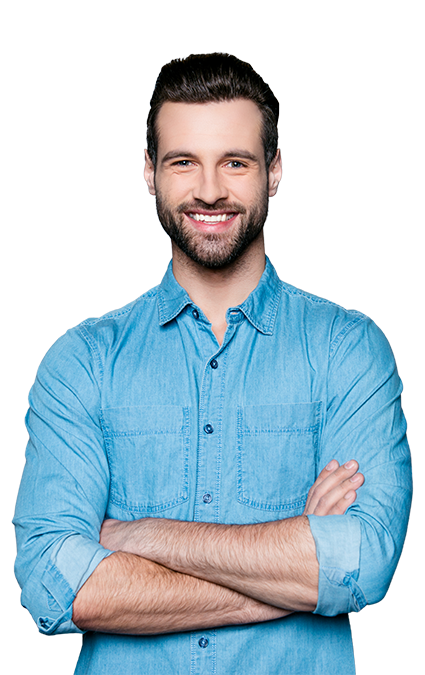 Choose A Service Plan
Choose from our three curated packages of proactive managed IT and cybersecurity service plans, or work with a Corserva specialist to customize a plan to meet your business needs.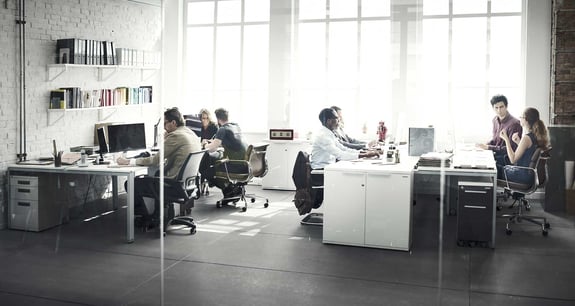 Benefits To Your Business
Corserva's IT support services provide a single contact to quarterback resolution of all your IT issues. Our 24x7x365 network operations centers provide both proactive and reactive support to maximize IT investments.
Network Monitoring
Advanced remote infrastructure monitoring to proactively identify issues with your network before they impact your operations
Remote Diagnosis
Remote diagnosis of IT issues for quick and efficient problem resolution to minimize system outages
Secure Remote Access
Secure remote access to your IT infrastructure for fast support by skilled Corserva IT professionals
Technical Expertise
Rely on our certified technology experts for support across your cloud services, servers, networks, storage, and security.
Regular Maintenance
Regular maintenance and support activities are conducted without interrupting your users and their productivity
Less Time on IT
Spend less time implementing and managing your IT and more time growing your business
Decrease System Outages
Decrease system outages by up to 50% and increase your availability with proper monitoring and remote management
Reduce Costs
Lower your labor expense needed to support your network by leveraging our team of highly skilled engineers
Reporting
Customized reporting providing total visibility into the health and security of your IT infrastructure and IT assets
Why Choose Corserva?
When you outsource IT infrastructure management to Corserva, you enable your in-house staff to focus on your business strategy and leave the nuts and bolts of IT operations to us. Spend less time on IT problems and more time on your business, knowing that your IT assets are being monitored and managed 24×7. Basic IT support services such as patch releases and antivirus updates can be eliminated from your staff's daily schedule, freeing them up to focus on more important IT initiatives.
Corserva manages your cloud-based and on-premise IT infrastructure. By leveraging our IT monitoring, management, and support services, you can quickly change your IT model from reactive to proactive and stay one step ahead of IT problems. Our services combine a comprehensive set of service automation tools and IT technical resources to provide full-service support extending from individual critical assets to your entire enterprise.