Apple Authorized
Service Provider (AASP)
Expert Quality Repairs for Your Business for the Full Range of Apple Devices
Gain Qualified Service
certified By Apple
Getting Apple devices repaired through the manufacturer can slow business operations when you don't already have a process in place. As an Apple Authorized Service Provider (AASP), Corserva is fully qualified to repair your Apple devices and even provide advanced exchange so your employees stay productive. As an Apple Authorized Service Provider (AASP), Corserva offers service for Macs, iPads, and iPhones that adhere to Apple corporate guidelines. We can repair your Apple devices whether they are in warranty or not.

Corserva offers enterprise support for all your devices. Your Apple devices can be purchased, repaired, and replaced using the same purchase order processes and enterprise accounting you use for Windows devices. When you can eliminate custom processes for Apple devices, your business operations become more streamlined.
01

Apple Repairs

02

AppleCare Warranty Support

03

Genuine Apple Parts

04

Advanced-Exchange Repairs

05

Nationwide Coverage
REPAIRS PERFORMED BY
APPLE-CERTIFIED TECHNICIANS
Corserva has Apple Certified Macintosh Technicians (ACMT) on staff, qualified to repair your devices. Because we can support our clients directly, you eliminate the need to return a device to the manufacturer for repair service or seek out consumer retail service shops. With advanced exchange and hot spare services, your employees stay up and running even when repairs are needed. Our technicians are fully Apple-trained, taking the same care and attention to detail you expect with any Apple product.

SINGLE SOURCE SUPPORT
FOR ALL OF YOUR APPLE PRODUCTS
Corserva's Apple Authorized Service provides coverage for all Apple warranty statuses, including AppleCare+. From fully covered repairs for in-warranty devices, to affordable services for devices that have passed their warranty period, Corserva offers the best options to ensure your devices have the correct coverage to fit your business needs.
AS GOOD AS NEW
As an Apple Authorized Service Provider, when we assist with a repair, we use only genuine Apple replacement parts to ensure the quality of materials originally manufactured in your devices are maintained to Apple standards.
SPEED IS EVERYTHING
To keep production at peak performance, we offer many service options to ensure goals are met and staff are always up and running. With our advanced exchange model, your staff will never have to spend valuable time waiting for the repair of a device. Replacements can be provided the moment an issue arises, and repairs are handled after the staff member is up and running.
WE'VE GOT YOU COVERED
With service locations in Trumbull, Connecticut and Orlando, Florida, Corserva offers full coverage for businesses across the US. Our facilities provide state-of-the-art service for the full range of Apple devices and meet the specification guidelines set by Apple corporate. No matter where your business is located, Corserva is here to help.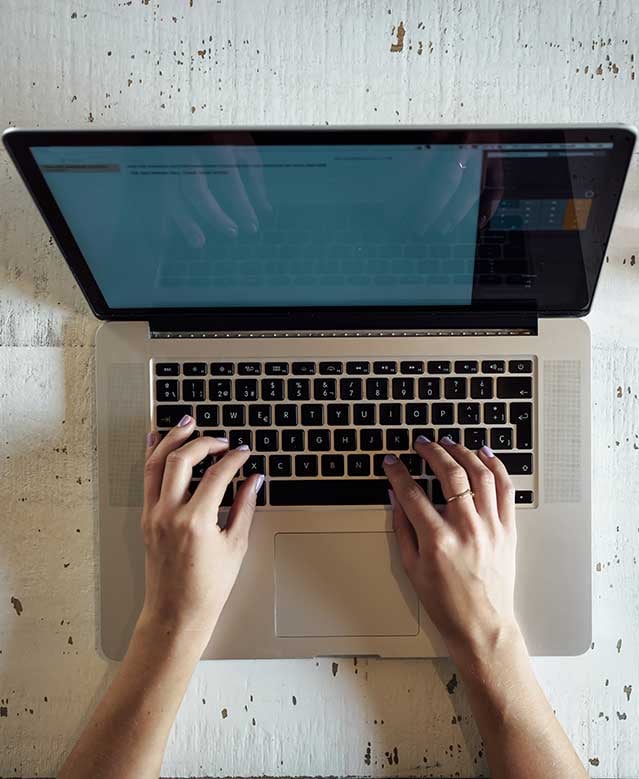 Why Corserva?
Consistent processes for purchase and repair
High-quality service
Enterprise support
Fast turnaround time
Advanced exchange
Hot spares
01

Technical Support for Employees

02

Apple Authorized Service

03

Apple Authorized Reseller

04

Jamf Pro Configuration
KEEP YOUR TEAM PRODUCTIVE
At many companies, the internal IT staff may be more familiar with Windows devices than Apple, and you may have a limited number of qualified Apple technicians on staff. You can outsource end-user support of Apple devices to Corserva. Our network operations centers can provide 24x7x365 technical support to your employees.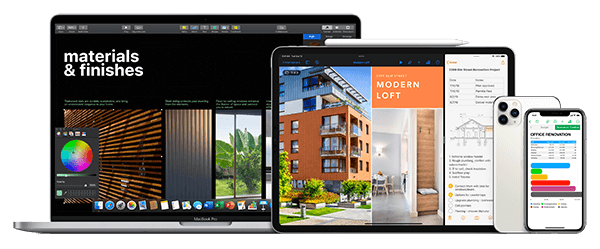 SUPPORT APPROVED BY APPLE
As an AASP, Corserva takes pride in meeting the high standards required by Apple. Corserva is authorized by Apple to provide technical support for Apple products to your business. Whether your employees are using MacBook Air laptops, MacBook Pro notebooks, or Mac minis, Corserva can support and repair Apple devices across your enterprise. By partnering with Corserva, you eliminate the need for employees to seek out a retail Apple store for Apple support.
PURCHASE APPLE FROM US
As a technology provider to Fortune 1000 since 1985, Corserva understands the large-scale deployment processes required of a large organization to ensure all employees get the right tools they need. We adapt to support your operations, not the other way around.

Corserva can create customized delivery programs for genuine Apple products, from technology selection and procurement to installation and support. Let us help you maximize the effectiveness of your employees by providing them with the Apple products they want, configured to work correctly in your corporate environment.
EXPERT LEVEL JAMF SUPPORT
Corserva can configure your Jamf platform optimally for your environment. Whether you're already using Jamf Pro or you're starting from scratch, our experts will configure the platform to ensure your Apple deployments are failure-proof and effective for Apple mobile device management (MDM).

In addition to Jamf Pro, Corserva can set up platforms that deliver time and cost savings to your organization. This includes configuring Jamf Connect to enable single sign-on for your Apple users, as well as setting up Apple Business Manager to execute zero-touch deployments.