IT Staffing Services
Find the right IT staff to supplement your team
Leverage Our Industry Knowledge
Hiring IT staff with the training, experience, and vision to guide your company through the 21st century world of cloud computing, Big Data, IoT, complex network architecture, and enterprise applications can be a challenge for any business. This challenge is further magnified when your need is temporary or project-based, making it even more critical that you find the best fit in a candidate.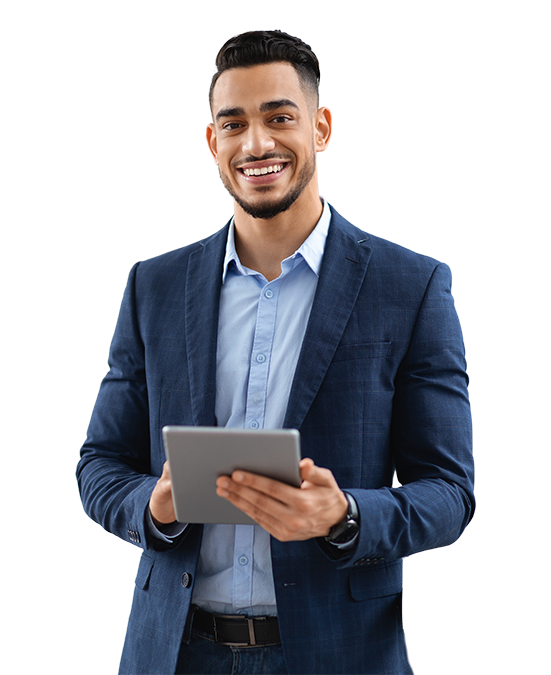 What To Expect in a Provider of IT Contract Staffing Services?
In addition to a background in hiring technical staff, your partner should understand the IT challenges businesses are facing today. They should have the knowledge of which educational and employment histories lead to the greatest success in a technical position. The right partner will be able to meet your stated requirements in contract staff, but also advise you on what additional skills you may have overlooked that you should be looking for in today's candidates to position your company for future success.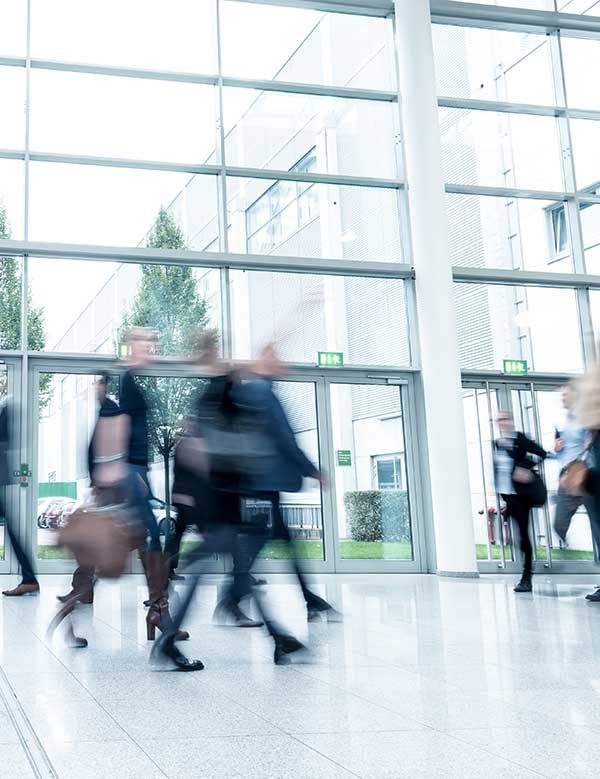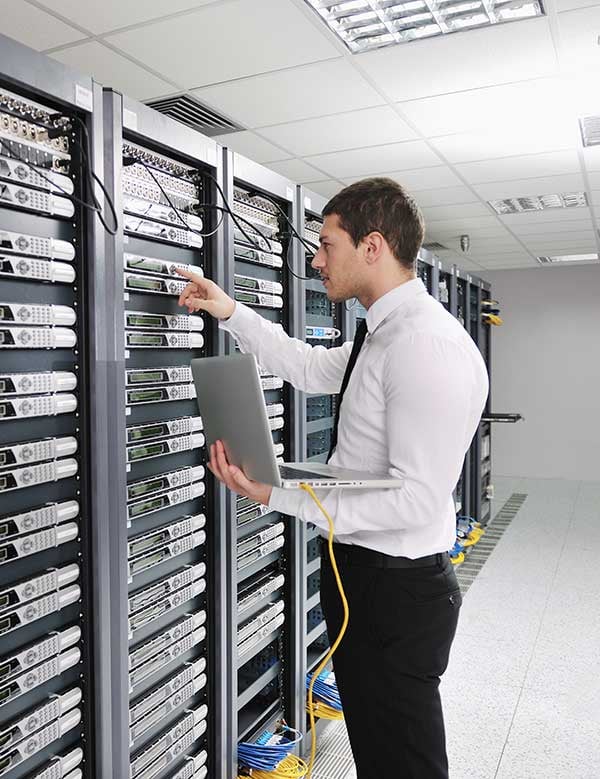 Why outsource your IT contract staffing to Corserva?
We are constantly developing teams of professionals who provide managed services to our customers, we are well-versed in finding exceptional candidates, and we can assist you in finding the talented, forward-looking personnel you need. From building our extensive technical team, we know the specific educational background, experience, and employment history that produces the specialized candidates you need. We know the proper job titles to use to attract candidates and the duties often associated with specific positions. We put this knowledge to work in our contract staffing services as we help clients match corporate needs with qualified applicants for technical positions in companies of all sizes.
Our staffing service focuses on several key elements
Defining your Requirements
We will assess your current staff in light of your corporate goals for digitizing your business and then present recommendations for the package of skills that you need in future hires. We can help you find those with the capabilities you need now, who will become even more valuable as you grow.
Finding the Best Candidates
With a thorough understanding of the skills you need for various positions, we will search our worldwide network of resources to find the most qualified candidates who are best suited to your company.
Prequalifying and Screening Candidates
Before you spend your time interviewing candidates who do not offer the specific skills you need, we will perform professional and technical screenings of candidates.
Presenting the Candidate
Once the candidate has been vetted and proven that they have the skill set, attitude, aptitude, and ability to become an integral part of your company, we present them to you for consideration. Once hired, we can help your new employee deepen their skills through interaction with the engineers and technical support personnel on our team.
Specialized Service to Meet Your Staffing Needs
Whether you are looking for someone to fill a short-term need or be a permanent part of your staff, Corserva is here to help. Many of our clients want to balance having a well-developed internal IT staff and outsourcing all the professional expertise they need. In this case, you may want traditional staffing with specific skills while relying on our managed IT services for higher-level functions or occasional needs.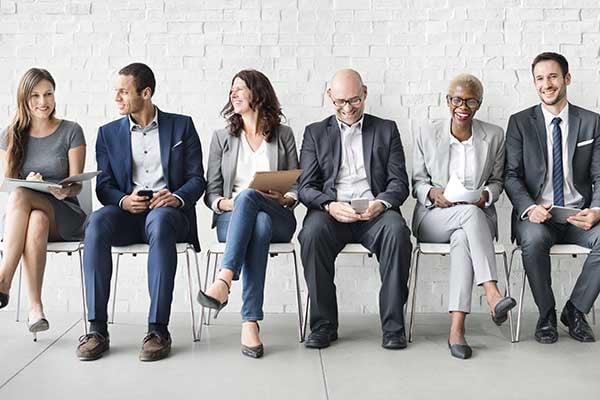 24x7 Technical Service Center/Help Desk
Cloud/SaaS Architecture and Implementation
Comprehensive Knowledgebase
Configuration Management
Data Center
Fault Monitoring
Installation Services
Lifecycle Data Management/Administration
Managed Multi-Site Rollout
Microsoft Infrastructure/Maintenance
Mobility/Wireless Application and Development
Network Infrastructure and Security
Onsite Technical Support
Performance Management
Program/Project Management
Project Collaboration
Secure Remote Support
Software Design/Integration/Maintenance
Staff Augmentation
Systems/Network/Database Administration
Telepresence/Video Conferencing
Unified Communications
And Many More