Apple Device
As-a-Service
Wholistic Apple Lifecycle in a Turn-key Package
Scalable Lifecycle Management
Enterprises can remove the complexity of managing Apple devices with Corserva's Device-as-a-Service (DaaS). Our flexible service options empower your business to maintain optimum performance goals when introducing Apple devices into the corporate environment. With Corserva's Apple DaaS offering, employee tools scale along with a changing workforce. You can equip staff with the devices they need to maximize productivity without committing to a purchase. Best of all, you aren't compelled to continue to use obsolete devices for budgetary reasons.
Reduced Workload For It Staff
Configuring devices for employees can be time-consuming for internal IT staff members, especially in very large organizations. With Corserva's Apple DaaS, employees get the devices they want while saving time for IT staff.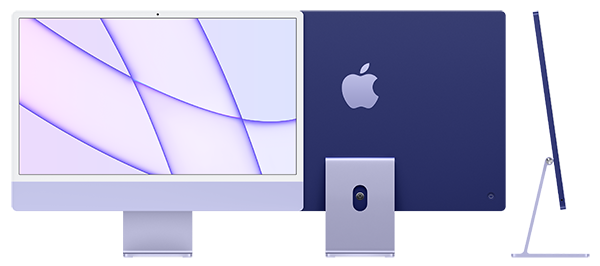 Premium Benefit For Apple Advocates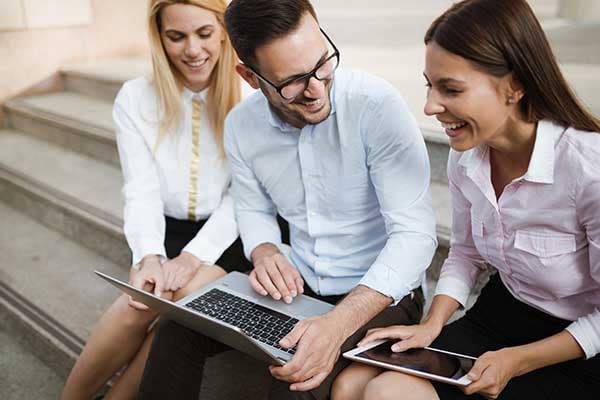 By offering Macs, iPads, and iPhones as options for employees, you increase employee loyalty and provide staff with the tools with which they are most comfortable using. As a turn-key package, DaaS enables you to provide Apple devices to employees easily, without disrupting business operations, no matter the IT resources available within the organization.

Corserva's Apple DaaS can be part of the enterprise's total DaaS plan to cover all employee workstations. Corserva offers DaaS for Windows-based devices from brand-name manufacturers including HP, Lenovo, Dell, Samsung, and many others. By outsourcing device management of all staff workstations to Corserva, your IT department will have more time to spend on revenue-generating activities.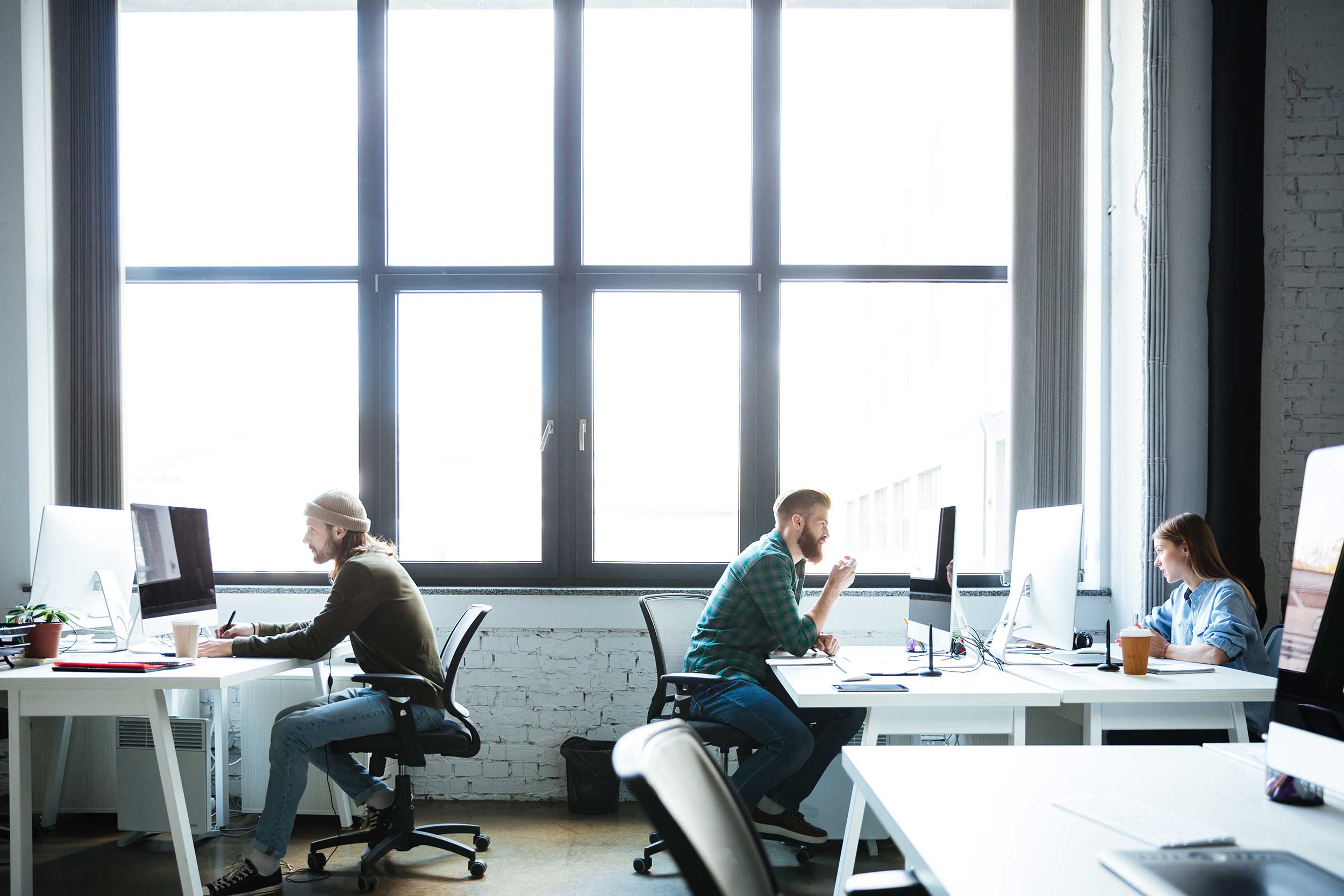 Features Of
apple Device-as-a-service
Solution Bundles
Comprehensive solution for Apple hardware and software
Custom Configurations
Ensure your devices perform optimally in your environment on day one
Data Protection
Device backups for data protection
Patch Management
Automatic patches and updates to maximize the security of employee devices
Asset Tracking
Asset tracking and secure end of life disposal
Expert Support
Gain 24x7x365 end-user support for employees via phone, email, and web portal
Why Corserva?
Services performed by Apple experts with certifications in ACSP, ACMT, ACiT, Jamf 400, and more
US-based help desk support available 24x7x365 via phone, email, and web portal
Apple Authorized Reseller
Apple Authorized Service Provider (AASP)
30+ years in business