Apple In The Enterprise
& Employee Choice
Apple Adoption for a Windows World
Enable Employees To Use The Tools They Already Love
Unlocking the potential in each employee and attracting the best talent entails offering a choice of devices with an intuitive user experience and enterprise-grade security while being easy to deploy and manage. Corserva can equip your company with the newest device offerings from Apple, empowering your staff with the devices they're most comfortable with to ensure peak productivity without limitations.

Apple products have a loyal following and you can leverage that to offer a desirable work experience for existing staff and potential candidates. When employees can use the same tools they have at home with which they are already familiar, productivity is increased.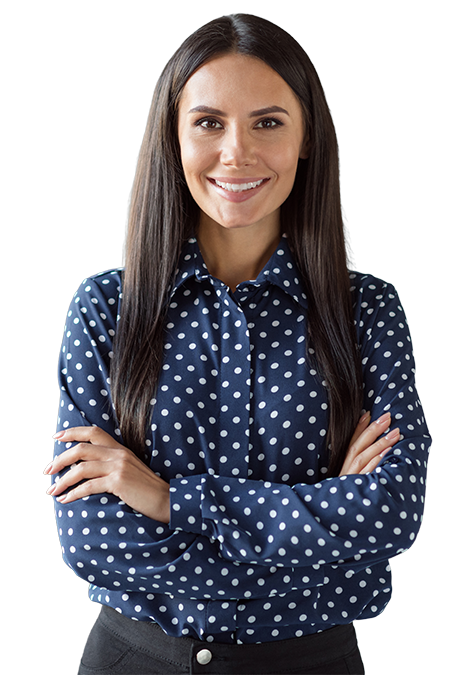 Eliminate Barriers To Entry And Gain Access To Apple Apps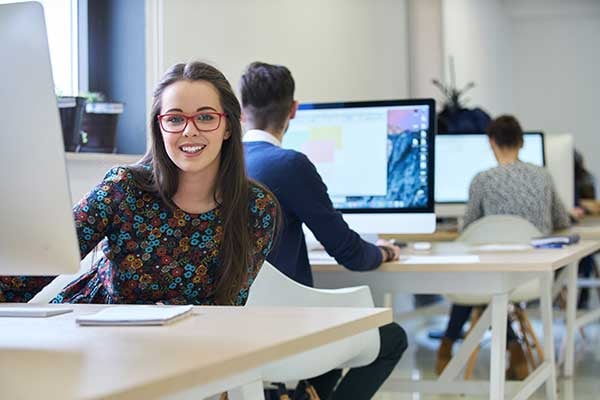 If the knowledge base of your internal IT staff is primarily Windows-based, it can be daunting trying to bring in Apple devices. Corserva has the experience to drive success in your organization when introducing Apple options into your corporate environment. We can enable your enterprise to offer device choices to employees without disrupting business operations.

One reason people love Apple devices is the range of apps available in the App Store. When employees can select the Apple platform as the basis for their work environment, they also get access to a range of business apps for email, contacts, calendars, messaging, collaboration, file sharing, productivity, and more.
Devices configured to work in your environment on day one
Apple Authorized Reseller
Apple Authorized Service Provider
Advance exchange and depot repair
Warranty management and post-warranty support
Asset tracking and secure end-of-life disposal