Apple Professional Services
Best Practices in the Ongoing Management of Apple Devices in a Windows-centric Environment
Gain Best Practices In The Management Of Apple Devices
There can be a steep learning curve for IT staff when Apple Macs are introduced into the IT environment. Corserva's Apple assessments and onboarding processes ensure the company is following best practices in the management of Apple devices so IT staff can properly support Mac users.
Whether you have already introduced Apple devices into the corporate environment or want to correct issues occurring with Macs already present, Corserva can guide you in best practices in the deployment and management of Apple devices throughout the IT environment.
01

Personalized Assessments

02

Mentoring & Upskill

03

Reporting & Analysis

04

Services Anywhere

05

Follow-up Support
Corserva's senior engineers will work with your IT staff one-on-one to create a comprehensive assessment of your business's current infrastructure and security standards for the onboarding of Apple devices.

Our Apple professionals will mentor your staff on the Apple ecosystem and the development of good habits for the management of Apple devices. Whether you're new to Apple or an experienced veteran, your enterprise will benefit from our extensive experience onboarding clients to the Apple platform.
With the information gathered from our services, the Corserva team will create a detailed report with suggestions and best practices to tailor the Apple experience to your specific needs, optimized for your business environment.
Both remote and on-site services can be delivered to address the needs of your business and provide immediate feedback for your Apple environment. Our team of Corserva professionals are available nationwide.
Once an assessment or service has been completed, the Corserva Professional Services team follows up to check if any changes are required and to verify that implementations are running smoothly. Should on-going support be needed, we can customize a service plan that meets your needs.
Apple Assessments
Corserva meets with your networking teams and security teams to evaluate how Apple devices are being managed and supported, and where problems exist. Corserva's team of engineers will analyze your current Apple environment and provide suggestions of where changes should be made to optimize performance and efficiency in the management of Apple devices in the enterprise.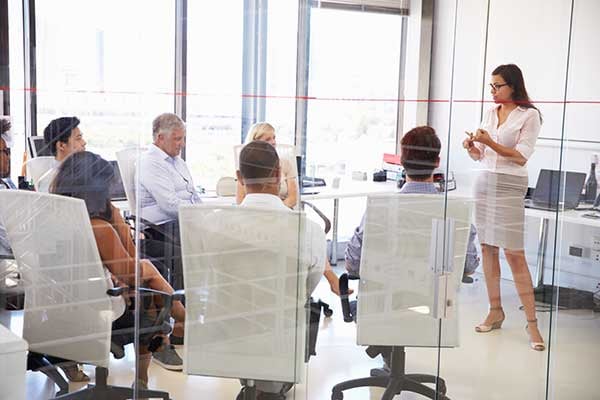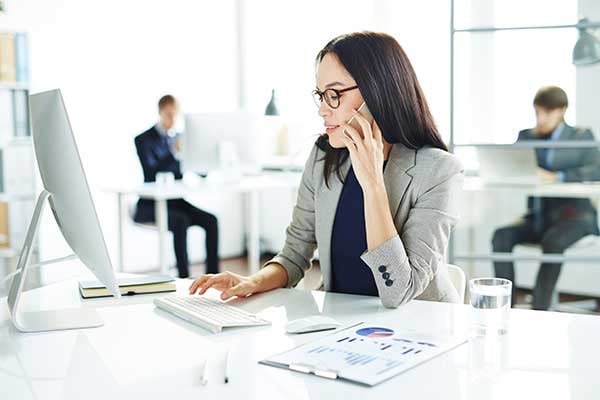 Apple Onboarding Readiness
For businesses that are new to the Apple ecosystem and diving in for the first time, Corserva provides an actionable plan of what steps are needed in preparation for the onboarding of Apple devices. This full-service offering includes the setup and configuration of Apple services, including Apple Business Manager and Volume Purchase Programs.
Why Corserva?
Services performed by Apple experts with certifications in ACSP, ACMT, ACiT, Jamf 400, and more
US-based help desk support available 24x7x365 via phone, email, and web portal
Apple Authorized Reseller
Apple Authorized Service Provider (AASP)
30+ years in business