Mac Help Desk
Gain Technical Support for Apple Users on Demand
Supplement The Internal Skill Sets Of It Staff
Get the IT department-level support you need when deploying macOS in your organization. Corserva provides help desk support for your employees so there are no worries when transitioning to a hybrid Mac/PC environment. One barrier to entry companies face in bringing Macs into the corporate environment is end-user support. The internal IT staff may be less familiar with Apple devices than Windows. By outsourcing end-user support for Macs to Corserva, the IT staff can perform activities best matched to their skill sets while your users gain professional tech support available around the clock.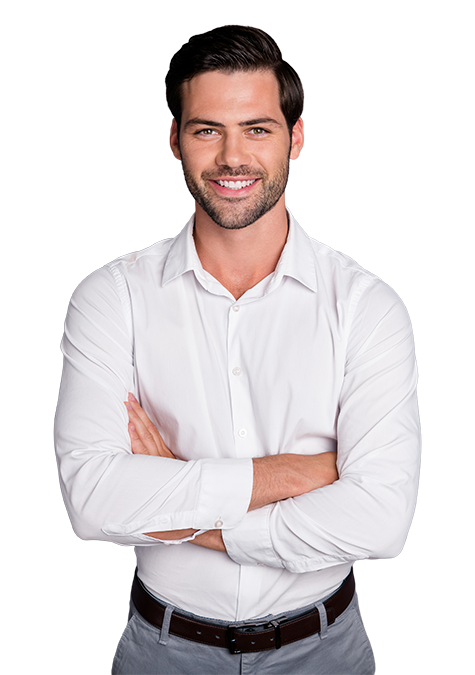 Always Available, Best-in-class, Help Desk Support
Keeping the tools your employees use operating successfully is critical to your day-to-day operations. When providing help desk support, Corserva uses ITIL-based, industry best practices to keep your employees working efficiently. We staff our own geographically dispersed US-based network operations centers to ensure your staff can always get the professional support they need.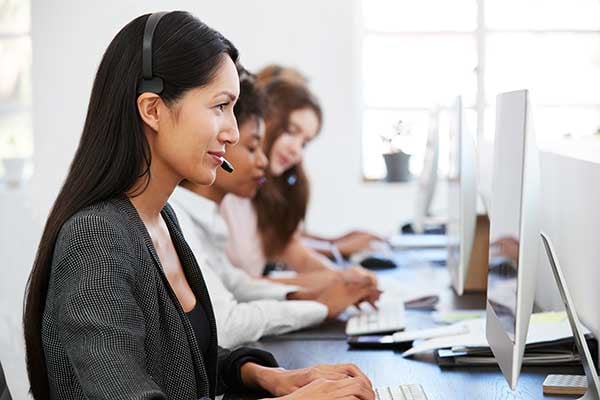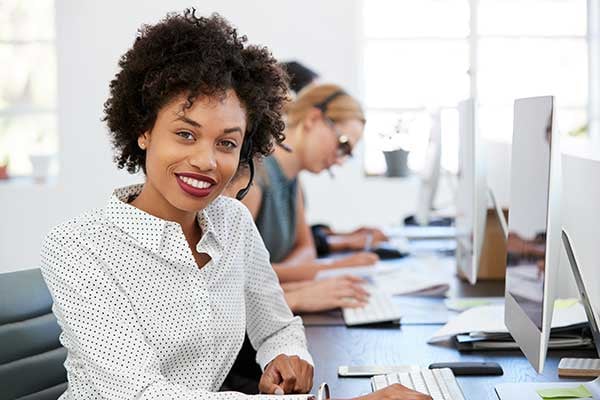 Service Level Agreements
All help desk inquiries to Corserva are tracked and monitored for strict adherence to contract Service Level Agreements (SLA). Corserva's SLAs stipulate response time requirements for reported issues as well as escalation timeframes based on priority levels. You gain complete transparency of all reported issues and their status through your client portal.
Why Corserva?
Services performed by Apple experts with certifications in ACSP, ACMT, ACiT, Jamf 400, and more
US-based help desk support is available 24x7x365 via phone, email, and web portal
Ongoing monitoring of Apple devices to prevent problems
Service Level Agreements (SLA)