Microsoft Azure
Migration & Support
Expertise to help properly implement the right Azure solutions for your business
Move To The Cloud With Microsoft Azure Services From Corserva
Microsoft Azure is a comprehensive platform of integrated cloud services including analytics, computing, database, mobile, networking, storage, and web. To reap the greatest benefits from its use requires significant IT resources and expertise.
Microsoft Azure offers many productivity benefits, but also requires the right experience to ensure the application is configured in the best way possible to serve your needs. Selecting the right partner to provide Microsoft Azure managed services to your organization will enable you to leverage the complex and powerful features that you should.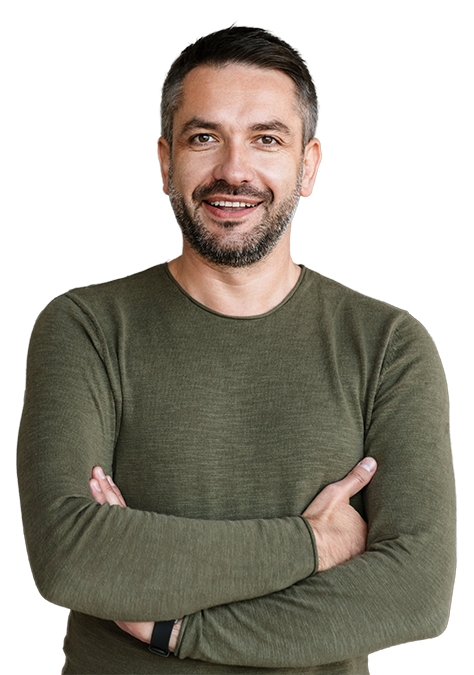 Why Choose Corserva For Cloud Services
Corserva understands the challenges you face in moving to cloud-based solutions. There are financial, technical, and organizational roadblocks to overcome. You need a partner that will take a proactive approach with you to fully understand your current and expected future needs, and then can architect cloud solutions that are functional for the business now and scale for the future.
When you select Corserva, you can be confident that the Microsoft Azure platform will be configured optimally to serve your needs and that you are taking advantage of the features you should.
Cloud servers from Corserva offer a convenient, cost-effective alternative to purchasing and maintaining your own servers in-house. Our pay-as-you-go virtual servers run Windows or Linux in the secure Microsoft Azure cloud. You have complete flexibility with our enterprise cloud server solutions: increase or decrease your server CPU, memory, and storage as your needs and your budget allow.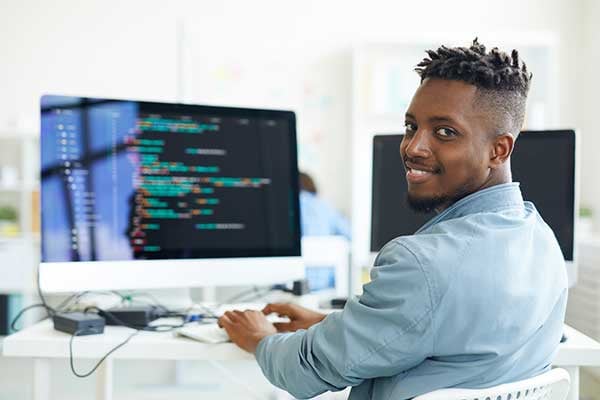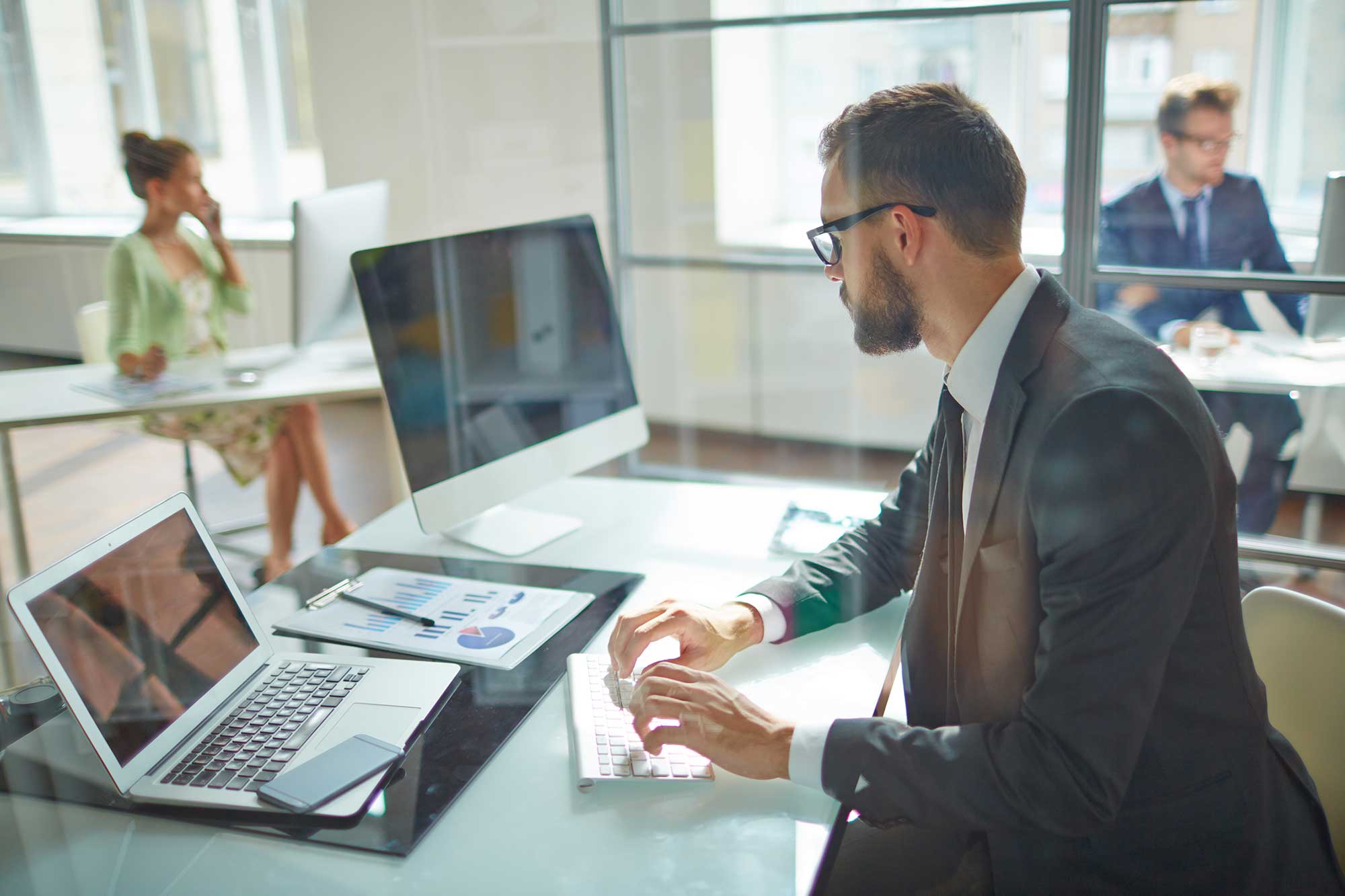 1
Consulting
Strategic consulting to help you select the right Azure services for your business needs
2
Technical Support
Technical support engineers and certified Microsoft Azure architects
3
Monitoring
Proactive monitoring of your Azure environment to optimize performance and mitigate failures
4
Security & Compliance
Security and remediation assistance to help meet compliance requirements
Agility and Scalability
Deploy an array of computing solutions with cloud servers powered by Microsoft Azure. Rapidly spin up one or hundreds of Windows or Linux virtual machines and pay by the minute based on your exact usage.
Built with Security and Compliance
Rest easy knowing that your data is protected in Microsoft's highly secure data centers. Effortlessly meet regulatory and compliance requirements given Microsoft's extensive certification list.
Windows and Linux Technologies
Select operating systems from an extensive range of Windows and Linux distributions including Windows Server, CentOS, SUSE, Ubuntu, and more.
Premium Storage
Scale up to 64,000 IOPS and 32 TB of storage per cloud server with low-latency, high-performance, premium storage options.
Hybrid Configurations
Securely connect your current network to the cloud using a secure internet based VPN.
Expert Support
First-class support to maximize application uptime, accelerate development, and lower costs.
Decrease IT operating costs
Consolidate IT resources
Reduce routine maintenance requirements
Provide greater security for your systems and data
Improve network reliability
Position the business for growth
Deploy in a matter of hours
Position the organization for SaaS, IaaS, and PaaS