Edge Security
Defend the Perimeter of Your IT Network with Next Generation Managed Firewalls
Next-generation Managed Firewall Solutions
Implementing endpoint security and firewalls are good steps on the path toward a secure IT infrastructure. A significant differentiator of a managed firewall service is the use of advanced analysis engines, which analyze communication streams as they flow through the firewall.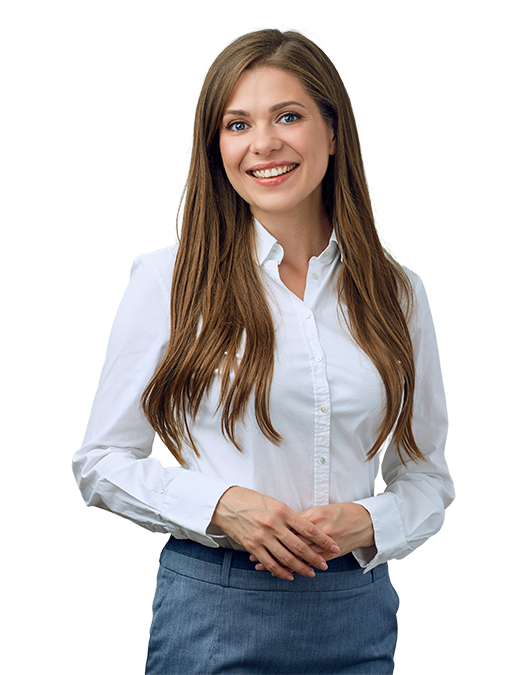 Do You Face Any Of These Challenges?
Do you worry about ransomware?
Are you concerned about the configuration of your firewall?
Is no one looking at your firewall configuration consistently?
Is your IT staff stretched too thin?
Next-generation Managed Firewall
An unmanaged firewall is almost as bad as no firewall at all. Corserva's next-generation managed firewall solutions create a secure IT network by consistently managing your firewall defenses and keeping your firewalls properly configured as your IT environment evolves.
Corserva's next-generation managed firewall solutions deliver excellent perimeter security and control at throughput speeds that keep up with your traffic at the edge and the core of the network. As a managed service, this next-generation technology combined with the expertise of Corserva's cybersecurity engineers ensures that your network remains secure with ongoing 24x7x365 real-time monitoring.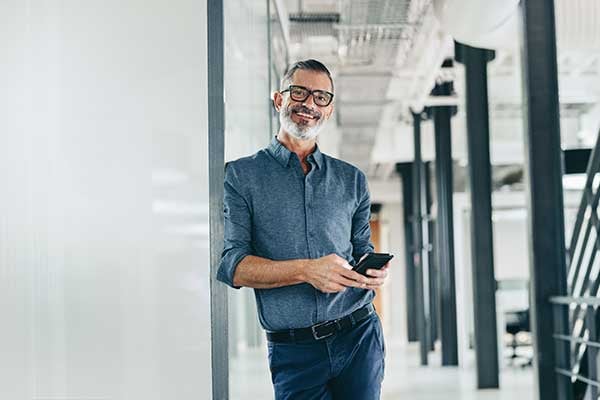 Expert Incident Identification & Remediation
To combat today's cyber threats, our firewall plans enable us to see and control network traffic, especially at the network perimeter and between network segments within your company. 24x7x365 real-time monitoring by Corserva's security experts for incident identification and remediation provides you with the industry's best threat protection performance and ultra-low latency.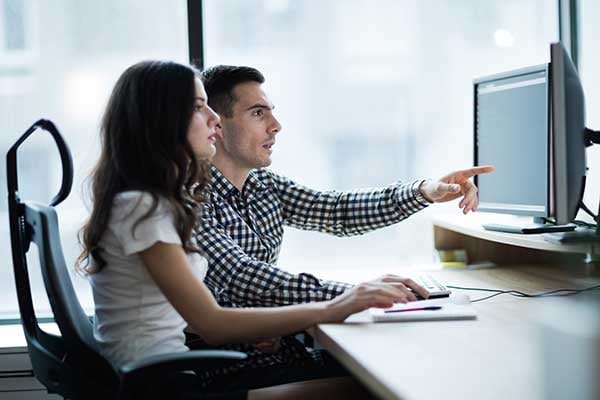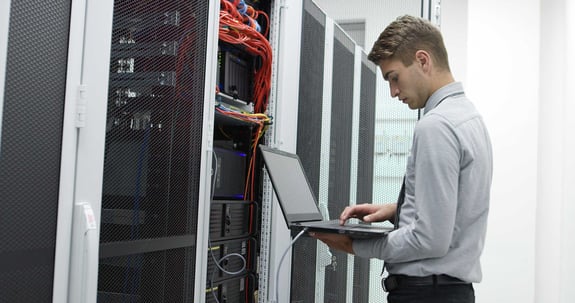 Maximize derived value from technology
The use of technology, even the most advanced technology, without proper implementation is a waste of your budget. Managed firewall plans from Corserva ensure you get the greatest value from your next-generation firewall. Our highly trained and certified engineers will install and configure your equipment to meet your specific needs.
Protection from tomorrow's threats
It's not enough for your firewall to provide protection from all known threats as of today. New threats are emerging constantly. Corserva's next-generation firewall (NGFW) solution leverages advanced analysis engines that inspect communication streams as they flow through the firewall. Continuous threat intelligence updates and automated mitigations keep you protected from advanced attacks.
24x7x365 remediation
With Corserva's managed firewall plans, you can rely on our technical staff to provide round-the-clock support for any hardware issues with the firewall, plus perform remediation of spyware, adware, and viruses before they cause serious damage to your network. Our cybersecurity team monitors the security of your digital assets 24x7x365.
Robust perimeter protection for your IT network

Intrusion detection and prevention (IDS and IPS)

Advanced engines that analyze communications streams as they flow through the firewall

Firewall updates of both software and firmware

Centralized backup of firewall configurations
Web content filtering and application control
Industry leading performance and protection for SSL encrypted traffic
Continuous threat intelligence updates and automated mitigations to protect against advanced attacks
24x7x365 real time monitoring and remediation of spyware, adware, and viruses
Professionally managed by Corserva's cybersecurity experts with certifications including CISSP, GSEC, CEH, and CompTIA Security+