Email Security
Block Incoming Email Threats
Combine Market-leading Software With Corserva's Expertise
External threats penetrate your business through incoming and outgoing emails. Corserva's enterprise email security solution prevents phishing, malware, spam, imposter email, and other forms of bad content so the organization is protected from malicious attacks and potentially risky behaviors. Corserva's solution for email security provides unrivaled protection from viruses and other email threats. The advanced spam filtering capability accurately filters emails by examining envelope headers and structure, content, email sender reputation, images, and more, to prevent spam and malware from reaching inboxes. Outgoing email can be encrypted, and email is archived for up to 10 years.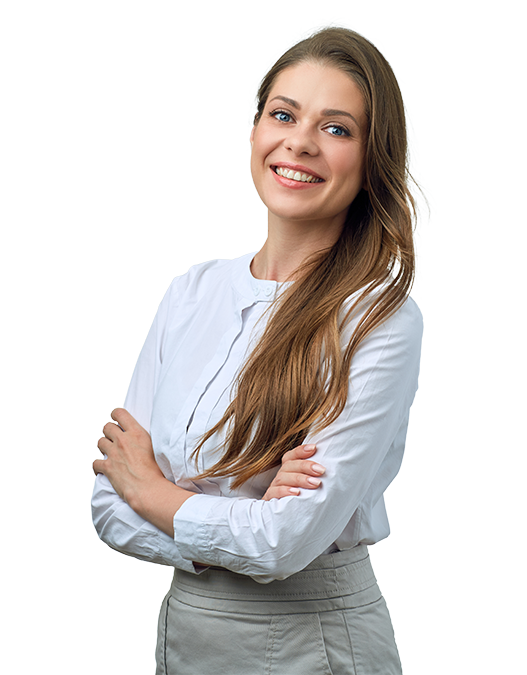 Attack Blocking and Connection Protection
When multiple occurrences of harmful traffic are coming from a single server, the Corserva solution blocks a wide range of attacks including Directory Harvest Attacks (DHA) and denial of service attacks. In real-time, attacks are detected and blocked, while the source IP address is temporarily blocked.
Spam, Virus, and Content Filtering
Email filtering can be customized to block and allow email based on sender, recipient, size, content, and other factors. Viruses are blocked, and users can adjust their level of spam protection.
Message Quarantine and Release
Suspicious messages are quarantined and logged. We can configure quarantined messages to require employee review before release. Employees can review what messages are flagged as spam and inspect quarantined messages to make sure legitimate messages are not flagged.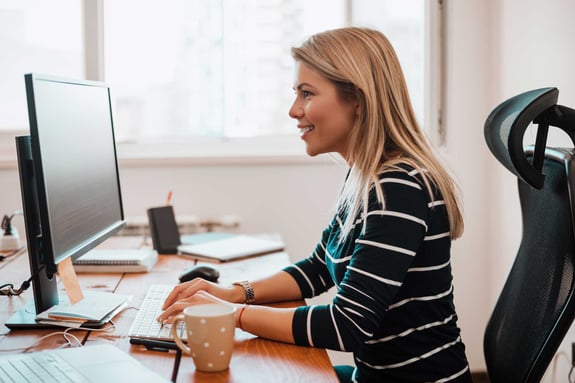 Integration
We connect cloud-based email security software to your directory and synchronize individual email accounts to use the platform
Validation
We validate email flow from the email security software platform to individual email accounts
Configuration
We configure customized whitelists and blacklists based on your environment
Monitoring
We continuously check email security service logs and correct any anomalies
Support
We provide ongoing support to ensure your email security is working as expected
Anti Virus
Block all known viruses plus heuristic scanning to combat evolving virus threats
Spam Filtering
Prevent unwanted email from reaching employee inboxes
Outbound Filtering
Prevent viruses, malware, and other malicious content in outgoing email
Content Filtering
Enforce email communication policies with flexible rules
Zero Hour Outbreak
Protect users against new, unknown email threats
URL Defense
Pre-emptively prevents users from clicking malicious URLs using Big Data techniques and machine learning heuristics
Attachment Defense
Identifies and blocks malicious email attachments designed to evade traditional security tools
Data Loss Prevention (DLP)
Prevent data loss and comply with regulatory policies with a policy-driven data loss prevention filter
Email Encryption
Automatic encryption of relevant outgoing email
Email Continuity
Gain email access during unexpected downtime and retrieve any email successfully delivered in the last 30 days
Email Archiving
Archive all email for the past 10 years
Search and eDiscovery
Search quickly and easily for specific emails and attachments
Market Leading
Gain the Gartner market-leading software solution for email security combined with Corserva's advanced expertise
Scalable
The solution is scalable to fit the needs of smaller companies looking for a simple experience as well as enterprise clients requiring advanced controls
Comprehensive
In addition to accurate spam and malware detection, the solution provides a contextual understanding of phishing attacks
Protection from external threats originating with email and social media
Successful delivery of trustworthy emails with a minimal delay while blocking or quarantining suspect messages
Email attachment sandboxing
Redelivery of any inbound email lost or deleted in the last 30 days
Emergency inbox for 24x7x365 email continuity
Automatic encryption for outgoing email
Time-of-click URL protection
Real-time spam and virus filtering with granular identification of spam categories
Ransomware protection
Identification of zero-hour vulnerabilities
Contextual understanding of phishing attacks
Professionally managed by Corserva's cybersecurity experts with certifications that include CISSP, GSEC, CEH, and CompTIA Security+