Endpoint Security
Protect End User Devices Including Laptops, Desktops, Network Devices, Servers, and Mobile Devices
Prevent Attacks Before They Can Execute
Reactive, legacy, signature-based endpoint security solutions are unable to keep up with constantly mutating malware and can decrease employee productivity by slowing the performance of end-user devices. Corserva's next-generation endpoint security solutions leverage artificial intelligence (AI) to prevent advanced persistent threats and malware, protecting devices from compromise.
Corserva's endpoint security services use AI, not signatures, to detect and prevent attacks before they can execute or harm endpoint devices. Our integrated threat prevention solutions block malware infections with additional security controls that safeguard against script-based, fileless, memory, and external device-based attacks.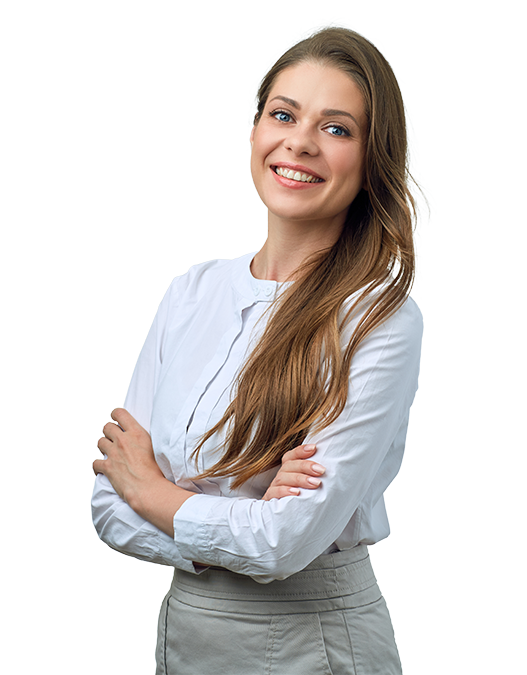 Protect Web Traffic With A Secure Web Gateway
Corserva's endpoint security solutions include a cloud-delivered secure web gateway that automatically blocks requests to malicious destinations before a connection is established. By learning from internet activity patterns, our solution uncovers current and emerging threats, and protects internet access across all devices on your network in all office locations, including roaming users.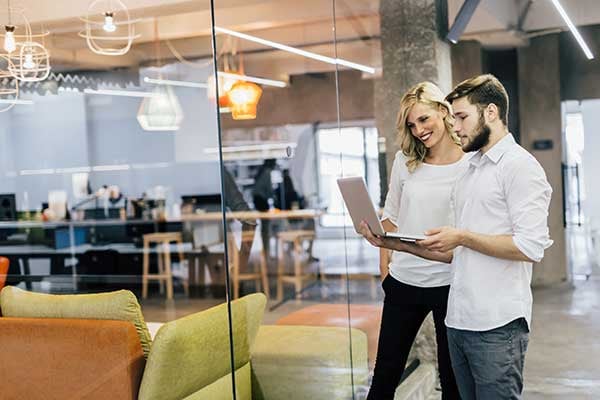 Defend against threats on the internet by blocking requests to malicious destinations before a connection is established
Block ransomware, malware, phishing, and C2 callbacks
Prevent common and zero-day threats without a cloud connection
Stop malicious domain requests and IP responses at the DNS layer, over any port or protocol
Identify targeted attacks by comparing local versus global activity
Protect users anywhere they go, on and off the corporate network, without disruptions
Block direct IP connections at the IP-layer
Identify cloud, shadow IT, and IoT usage risks by reporting on more than 1,800 services
Antivirus and malware protection for endpoint devices such as PCs/Macs (laptops and desktops), network devices, servers, and mobile devices
Installation, management, and updates to virus, malware, and spam protection software
Identification, tracking, auditing, management, and monitoring of IT infrastructure including workstations, mobile devices, servers, storage, security, wireless, backups, and disaster recovery
Professionally managed by Corserva's cybersecurity experts with certifications that include CISSP, GSEC, CEH, and CompTIA Security+