Managed SIEM
Gain Enterprise Level Managed SIEM at a Fixed Monthly Cost
Step Up To The Advanced Functionality Of Managed Siem Solutions
Like IT professionals at many data-intensive companies, you face increasing pressure to protect your organization from data theft and prevent any disruptions to the business. Not an easy task as hacking attempts grow more sophisticated and your budget is continually squeezed. The presence of high-quality firewalls providing anti-virus, SPAM filtering, intrusion prevention, and web content filtering remain important. But that is no longer sufficient to protect your most sensitive data from unauthorized users. Rather, it is the first of three steps.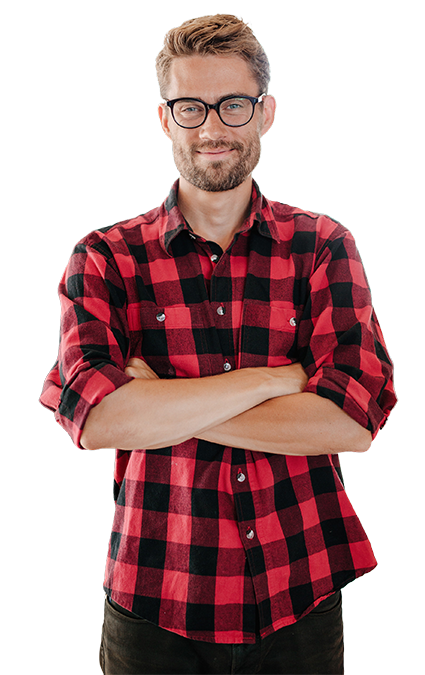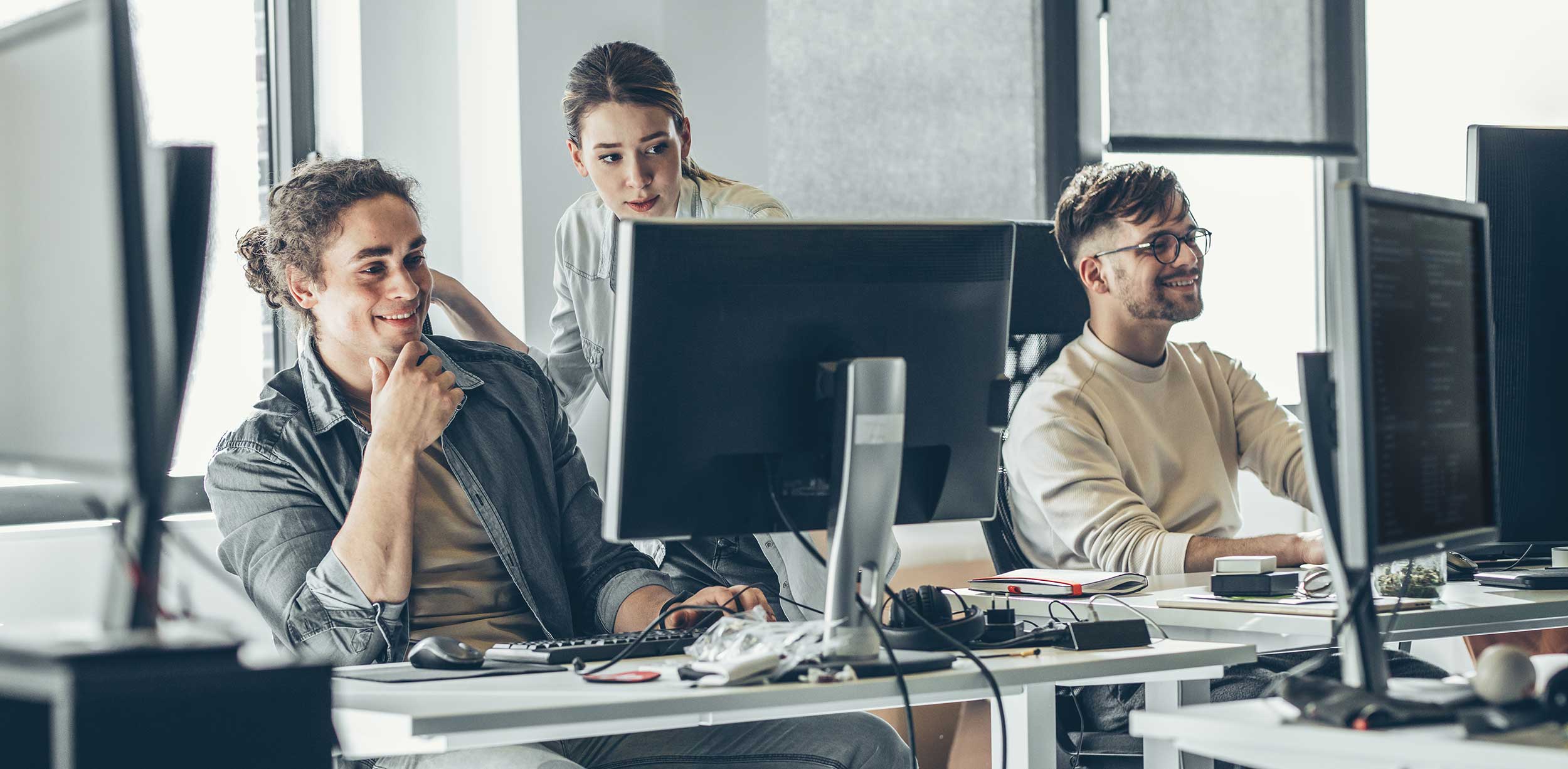 Challenges With Detection & Response
As businesses proceed down the path of detection and response, they face the following challenges:
Challenge #1: Logging Without Detection
It is common for a company to set up a logging solution — and that's it. A logging solution is just that; it may help you to know what went wrong. But you will have to be notified about the problem first. If no one is reviewing the log files, you won't know you have a problem.
Challenge #2: Event Detection Without Remediation
It's not enough to detect security events and anomalies. If the correct remediation steps are not taken, it will be of little consolation that detection occurred. Effective remediation requires a staff of security experts standing by to respond to such events. Depending on the response time desired this can be a staggering expense.
Challenge #3: Legitimate Threats Versus Benign Threats
Without sophisticated analytical tools, your IT staff may be spending more time than necessary running down each logged event. Different logs require more attention than others. The vast majority of logs result from normal behavior. Some logs indicate operational or misconfiguration issues, and others are actual security events or attacks. The sorting, classification, and prioritization of events can create a drain on your IT resources and lead to burgeoning costs.
Challenge #4: Lack of System-Wide Analysis
Without the correct pieces in place, it is difficult to analyze issues across an organization. An organization's security information can come from many sources including firewalls, network intrusion detection, and servers. Without the tools to bring this data together and process it quickly, the data is of limited use.
Siem Provides A Unique Layer Of Visibility
Until recently, sophisticated cybersecurity protection required investment in expensive software, the purchase of a high-performance computing platform, and a very long implementation cycle. Not to mention the highly qualified staff required to configure, use, and maintain such tools. SIEM (security information and event management) is a management layer that resides above your existing systems and security controls. It provides a single view of your IT security.
The SIEM layer connects and unifies the information provided by your existing systems, allowing it to be analyzed and cross-referenced within a single interface. This layer of visibility tells us what's happening on your network through a larger lens than can be provided by any single security control or information source.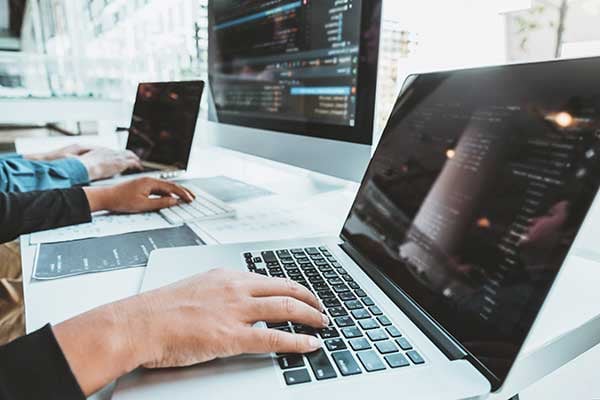 A managed SIEM (security information and event management) service provides deep insights into security threats within a corporate IT infrastructure far beyond the capabilities of firewalls and other security solutions. A managed SIEM solution is offered by an MSSP (managed security services provider) to deliver 24x7x365 threat detection and remediation.
Why Choose Corserva's Managed Siem Solution?
Corserva's managed SIEM solution provides the visibility into your environment that you need. We collect and store logs from any or all of your network devices and computers. Devices can be classified as within the scope of your compliance requirements and reports can be generated when needed. Common incidences are identified, prioritized, and acted on. The solution is integrated with a threat intelligence feed and is updated on an ongoing basis to accelerate the detection of new threats.

The best tools in the world have limited use if the right people aren't there to manage them. Corserva's staff has key security certifications including CISSP, GSEC, CEH, and CompTIA Security+. We provide 24x7x365 support for our clients from our US-based security operations centers.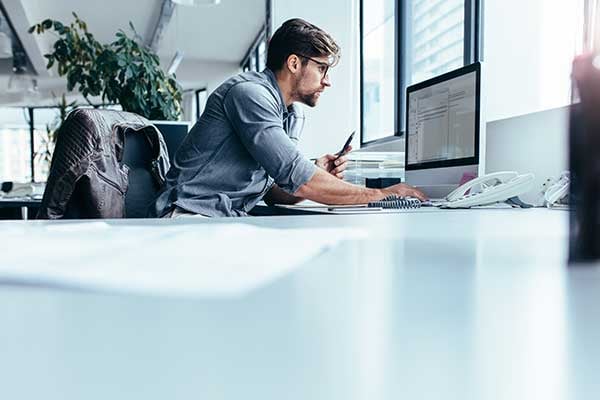 Centralized log management, event correlation, analysis, and reporting
Identification, containment, and remediation of security threats in your network
Sophisticated pattern recognition to separate legitimate threats from benign threats
Security intelligence to identify policy violations and respond appropriately
Compliance reports for HIPAA, SOC, PCI, NERC/FERC, NIST, and more
Continuous threat intelligence delivered from the AT&T Cybersecurity Labs Security Research Team
Professionally managed by Corserva's security professionals with certifications that include CISSP, GSEC, CEH, and CompTIA Security+
24x7x365 real-time security alerting and monitoring by Corserva's cybersecurity experts