Disaster Recovery & Business Continuity
Protect Your Business from Disasters
Complete Protection For Your Systems, Applications, And Data
Although the cause of an outage can vary, the solution is the same — you need to be able to recover your systems, applications, and data quickly and completely. With Corserva's backup and disaster recovery services, you're back up and running as soon as possible.
Disaster Recovery as a Service
All-in-one Physical Onsite Backup Appliances
Off-Site Business Continuity
PC Backup Services
Microsoft 365 Backup Services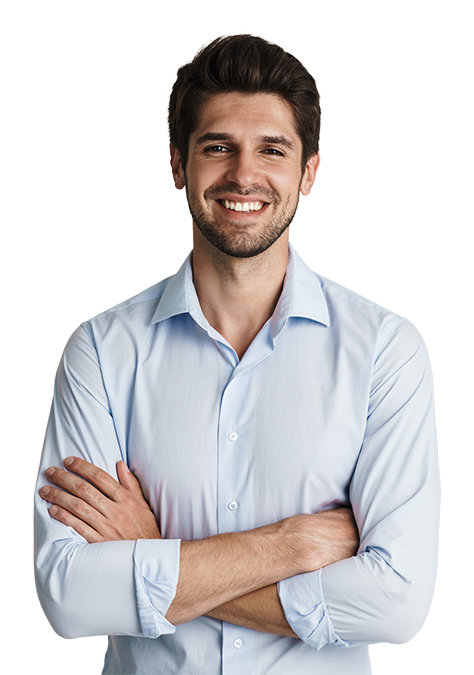 Unified backup solutions to protect all your data
Data protection design, implementation, monitoring, maintenance, and recovery services
Instant recovery for VMware, Hyper-V, Windows, and Linux systems
Encryption capabilities for secure data in-flight and at-rest
Protection for physical and virtual systems, operating systems, and applications
Reliable offsite, scalable data protection
Cost-effective Protection
Data loss, ransomware, and compliance requirements are driving today's disaster recovery strategies. A security breach can interrupt business operations until remediation is complete. The impact on your business can be severe.

A comprehensive backup and disaster recovery (BDR) solution should be focused on the ability to restore operations as quickly as possible with minimal loss of data. Corserva enables businesses of all sizes to adopt comprehensive business recovery and continuity solutions that are cost-effective while guaranteeing compliance with regulatory standards.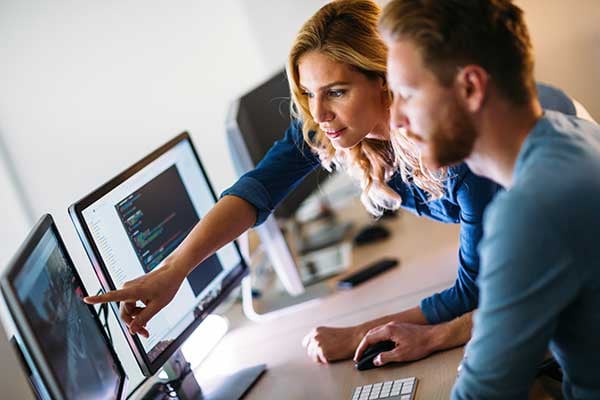 01

Customized Data Protection

02

Assurance Testing

03

Business Continuity

04

Hybrid Cloud Backup
Our data protection experts work with you to define your backup, recovery, retention, archiving and disaster recovery needs. We then configure and implement a customized data protection program by installing an all-in-one purpose-built physical backup appliance in your network to locally protect your data for fast recovery.
Your data is also replicated to a highly secure cloud environment, which enables us to restore lost servers in seconds. Our team of backup specialists monitors your backup jobs daily to ensure ongoing protection for your business.
More important than backup is the ability to restore data and systems in the event of a disaster. Corserva's business continuity solution includes comprehensive testing for continued assurance that your systems are fully recoverable and protected from downtime. Tests include screenshot verification to provide evidence that backups are working and healthy.
Our solution guarantees your Recovery Point Objective (RPO) and Recovery Time Objective (RTO) with push-button fully automated disaster recovery fail-over and fail-back.
Daily backups are a given, but backups are just one piece of the puzzle. Off-site replication will protect you from cyber threats and natural disasters. Corserva's backup and archive services ensure that both local and cloud backups are performed daily, including "out of geography" replication to protect against cyber-attacks and natural disasters.
Your data is protected and available, even if your physical office location is down.
While local backup serves a very useful purpose if your systems remain operational, what do you do if your entire facility is taken offline by fire or some other disaster? The answer is hybrid cloud backup. Corserva's disaster recovery as a service includes data backup, recovery, and business continuity for local, virtual, and cloud environments.
There are no limits to your data protection as our cloud storage options dynamically scale to meet the needs of the business. Your data is secure in transit and at rest with AES-256 encryption and is stored according to your custom-defined retention policy designed to meet your business, compliance, and regulatory requirements.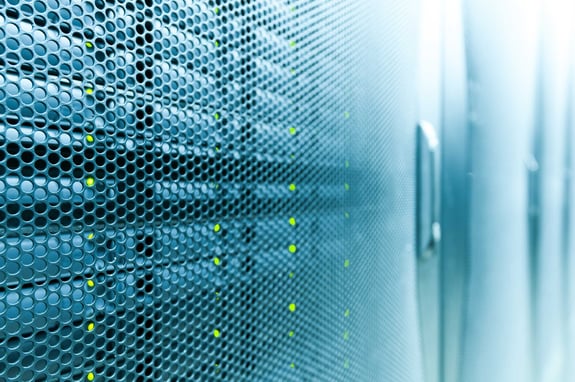 1
A physical backup appliance is installed within your network for fast backups and restores.
2
Copies of your data are encrypted and replicated to the cloud, managed by your provider.
3
Ongoing testing of your backups is performed to verify your information is fully recoverable and meets your specified RTO and RPO.
4
A warm standby disaster recovery environment is maintained within the cloud.
5
When outages occur, information can be restored from the local appliance or private cloud, depending on severity.
Benefits To Your Business
No downtime with fully automated cloud-based disaster recovery failover, failback, and testing
Comprehensive data protection of all your physical and virtual systems, operating systems, and applications to prevent loss of data
24x7x365 US based support
Adherence to compliance requirements with encryption for secure data in-flight and at-rest
Fully tested for complete recovery to your RTO and RPO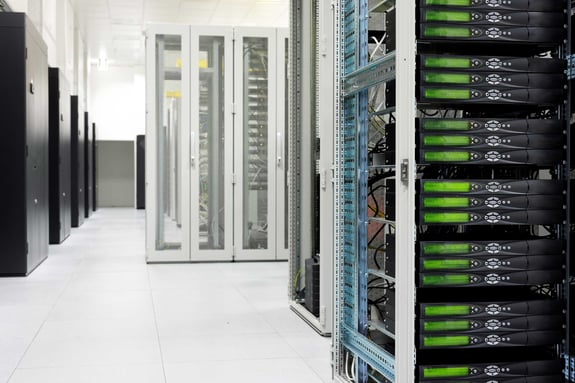 Available Features
As a managed service, Corserva's disaster recovery and business continuity services include the following features:
Fully Managed Service
24x7 monitoring of your backup infrastructure, rapid issue resolution, and access to our team of experts
Protect All Data
Protection for physical and virtual systems, operating systems, and all applications, including Microsoft 365 and G Suite
Fast Restores
Quick restoration of data, down to the file level
Off-site Business Continuity
Thirty days of recovery run-time per onsite backup appliance included in secure geographically dispersed US data centers
Automation and Testing
Fully automated cloud-based disaster recovery failover, failback, and testing
Long Term Data Retention
Retention of long term copies of your backups with a defined retention policy designed to meet compliance and regulatory requirements
No Limit Data Storage
Dynamically scaled up cloud copied data
Data Security
Always secure data with AES-256 encryption for data in transit and in the cloud
Compliance
Full compliance with all regulatory and privacy requirements including HIPAA, SOX, PCI DSS, and GLBA
Import/Export Services
Transfer of large amounts of data by portable storage device where uploading or downloading over the internet is too slow or not feasible