Nationwide
Technical Services
Project and Ad-hoc Technical Services to Implement and Support Your Technology
Single Point Of Contact For Nationwide It Support
When you have a complex IT system comprised of equipment from many vendors that run on multiple platforms, plus an array of software to run your business, how do you obtain the proper support? Individual components may have warranties, but often your problems result from networking and compatibility issues.

If you find that maintaining onsite equipment and an internal IT staff to sustain it is too cumbersome or cost-prohibitive, outsourcing all or part of your data center operations is a smart solution for enhancing the technical prowess of your internal IT department — without significant outlays for training or acquiring additional staff.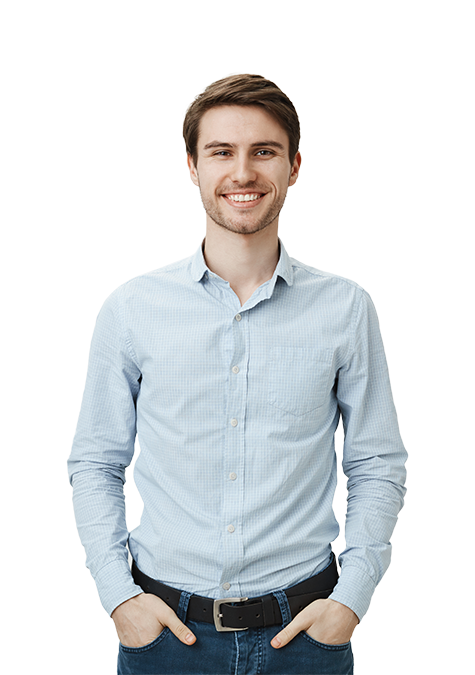 What To Expect From A Nationwide Technical Services Provider
After making a substantial investment in IT infrastructure, keeping it working smoothly may require a team of highly skilled IT professionals beyond your in-house resources. Your provider should be able to customize a package for you to provide the exact services you need. Experienced personnel can offer specialized service when you need it. Your solution should be flexible, scalable, and accountable.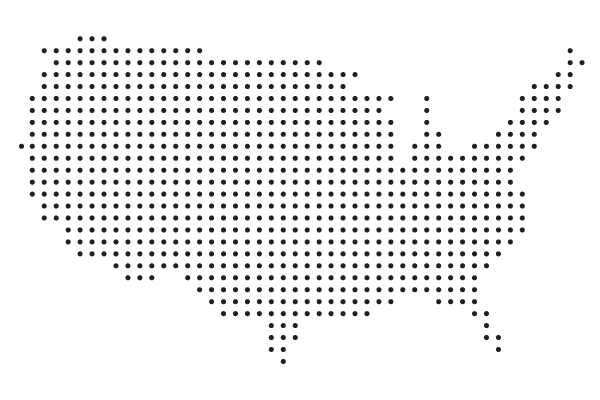 Why Should You Outsource Nationwide It Services To Corserva?
Multi-Vendor Support
Multi-vendor technology support services that are convenient and cost-effective
24x7 Availability
24×7 availability to keep your business-critical IT systems running at all times
Lifecycle Support
Maintenance, dedicated and dispatched onsite support, labor only onsite support, and deployment or IMAC services to install, move, add, and change your hardware
Technical Support Centers
Multiple technical support centers throughout North America for quick dispersal of field personnel, when needed
Manufacturer Certified
Trained hardware support personnel who can provide certified service for all major original equipment manufacturers (OEM)
Single Point of Contact
Single point of contact accessible through a web-based call management system for hardware and software issues
Hardware Design Engineering, Implementation & Support
Hardware is a major investment for your company that you realize only when it is working properly. Corserva offers world-class hardware support for ongoing, seasonal, or unexpected needs. When you have a problem, you can submit a trouble ticket, or schedule a technician visit. With multiple support centers around the country, we can quickly restore your systems.
Desktops, notebooks, tablets, thin clients, and workstations
SAN/NAS data storage
Physical and virtual servers
Data center, power cooling, and racks
Switches, routers, wireless networking, network security, and firewalls
Physical security and video surveillance
Digital displays, projectors, touchscreens, media players
POS terminals, readers, displays, kiosks, mounting solutions and accessories
Handheld, laser, and multifunction printing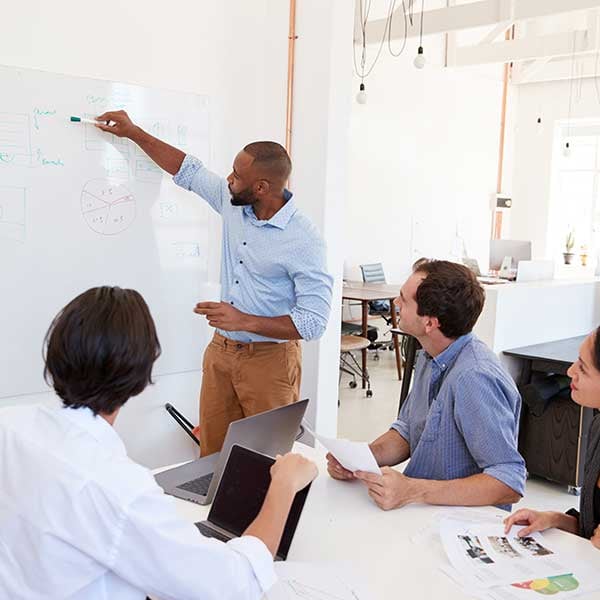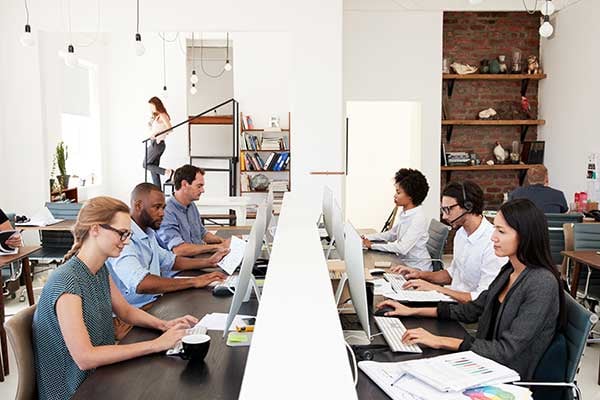 Our professional services teams design, deploy and support our nationwide IT services that solve complex and evolving business needs across North America.
Hardware installation, maintenance, and support services
Remote infrastructure, network, and security monitoring and management
End-user help desk services
Software packaging and deployment
Mobile device management and administration
Authentication management and administration
IT policy development